Instant Pot Thanksgiving Recipes. Introducing you to the best and easiest thanksgiving recipes for the instant pot to help you plan your Instant Pot Thanksgiving Menu! Includes instant pot thanksgiving appetizers, turkey, potatoes, side dishes, dessert and so much more.
Instant Pot Thanksgiving Recipes
Mention thanksgiving recipes to me and I am starving hungry and thinking about all the delicious thanksgiving recipes that I love the most. We all have personal favourites when it comes to thanksgiving food and we all have different ways of celebrating thanksgiving.
For us Milners we live in Portugal, so thanksgiving is not a thing here, but I still like to do something to mark the occasion. Normally, we will have some thanksgiving themed food and watch Miracle on 34th Street.
To me that is my thanksgiving, as I can officially start to get excited over Christmas and watch a thanksgiving themed movie. Then dream of going to the Macy's parade one day when Recipe This has made me enough money to do so.
I also LOVE the Black Friday sales and love to buy the kids their Christmas presents, so I am never far away from shops or Amazon to kickstart the Christmas shopping season.
I am also thinking to myself about what I am most thankful for and my mind often turns to Sofia, who we waited 13 years to have, who was born on the week of Thanksgiving back in 2014.
What I wanted to share with you today, was a list of Instant Pot Thanksgiving Recipes, so that I can give you some pressure cooker holiday magic and show you how many delicious recipes you can make for Thanksgiving in your Instant Pot Pressure Cooker.
Diet Friendly Instant Pot Thanksgiving Menu
Here at the Milners, we don't follow a specific diet to the letter and instead follow a paleo diet most of the time. As recipe testers for new content for this blog, its impossible for us to stick to 24/7, plus I like my chocolate too much!
But we are mindful that a portion of our readers are on a diet and there are many of our instant pot thanksgiving recipes that are diet friendly.
We have lots of thanksgiving recipes that are:
Whole30
Paleo
Keto
Weight Watchers
Gluten Free
Fat Free
Dairy Free
None of the instant pot thanksgiving recipes below use processed foods, none have nuts and nearly all are grain free. We hope that helps you in planning your thanksgiving menu.
Why Use The Instant Pot For Thanksgiving?
The instant pot is this miracle kitchen gadget at thanksgiving. It can cook amazing instant pot turkey, steam your favourite vegetables and make the best ever instant pot desserts that will wow your guests.
Though I love the instant pot most at thanksgiving for saving me from having to use the oven all the time.
Instant Pot Thanksgiving Ideas
Firstly, I have split our instant thanksgiving recipes into what I call instant pot thanksgiving ideas. They have been split into sections, depending on what type of instant pot thanksgiving recipes that you are looking for inspiration about.
You might just be looking for instant pot thanksgiving side dishes, or you might want a cosy instant pot meal for two, in which case a whole rotisserie chicken might be more up your street. Either way, have a scroll and a few clicks and pick out some instant pot thanksgiving ideas that suit you.
Instant Pot Appetizers For Thanksgiving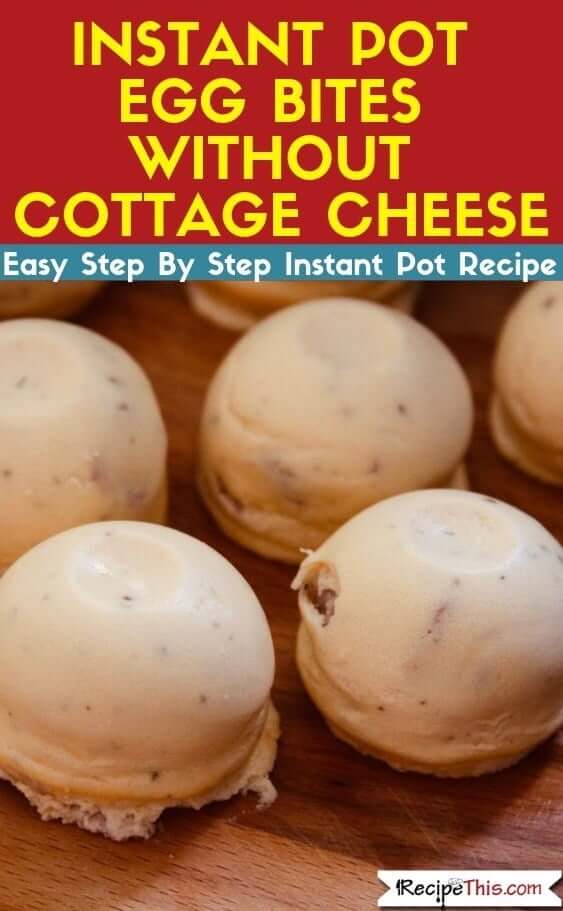 I love some delicious appetizers before I sit down to eat, or as a starter before the meal gets going.
Growing up it was always about the soup and for a winter soup nothing beats instant pot carrot and ginger soup. It can also help fight off colds and flus.
Next on the agenda would be instant pot tomato soup. Easy to put together and really good for a thanksgiving meal plan.
Here are some more delicious instant pot appetizers for thanksgiving:
Instant Pot Side Dishes For Thanksgiving
Firstly, let's start with my favourite instant pot side dish for thanksgiving and that is Instant Pot Macaroni Cheese. Then there is a cheeseburger version of the classic too. We also love making mini instant pot mini macaroni cheese pots.
But what I really like to eat which is overlooked my many is an Instant Pot Brussel Sprouts Gratin. Also known as Brussel sprouts in a delicious creamy cheesy sauce. Place this on the dinner table and people might eat their sprouts without complaining.
Or following on from the Brussel sprouts theme, how about instant pot leeks gratin or instant pot cauliflower gratin.
Instant Pot Vegetables For Thanksgiving
I love my vegetables and I am totally in love with how EASY it is to cook vegetables in the instant pot. My favourite is Instant Pot Frozen Vegetables because they are so quick and SIMPLE and in my opinion, taste AMAZING.
Or for my favourite of the instant pot vegetables the award goes to Instant Pot Broccoli.
Thanksgiving is not the same without green beans and this is how to steam green beans in the instant pot.
As well as those two instant pot vegetables here are a few more favourites that are perfect for thanksgiving:
Instant Pot Potatoes For Thanksgiving
I love instant pot potatoes and making potatoes in the instant pot is ideal for thanksgiving and thanksgiving meal planning.
Looking through the archives at Recipe This my first thought went to my no peel instant pot sweet potatoes. It is easy to serve as cubed sweet potatoes and would be great for a sweet potato side that is effortless.
Other instant pot potatoes for thanksgiving include:
Instant Pot Turkey For Thanksgiving
Firstly, lets talk about instant pot turkey for thanksgiving, because let's face it, I am sure you have thought about it and are considering if it is for you or not.
Well let me tell you now instant pot turkey for thanksgiving is the best and you have a few options.
Instant Pot Turkey Crown – We all call this different things but basically you cook a turkey that is just the breasts and the bone. In some countries it is called turkey crown and in others it is turkey breast. Either way, it is delicious and an easy meat to prep.
Instant Pot Slow Cooked Turkey Breast – Using the slow cooker button on the instant pot you can slow cook a boneless turkey breast. Easy and hassle free this is great for feeding a smaller family.
Instant Pot Frozen Turkey Breast – Not feeding a big family? Then cook our instant pot turkey from frozen in your instant pot. It is delicious and never dry, and you will be going back for seconds.
Don't want to eat turkey? Then here are a few turkey free meat alternatives for thanksgiving:
Instant Pot Dessert Recipes For Thanksgiving
Let's conclude our instant pot thanksgiving recipes selection with the BEST part and that is the instant pot dessert recipes for thanksgiving.
Instant Pot Pumpkin Cheesecake – A delicious thanksgiving themed cheesecake and perfect for serving to your guests before they lay on the sofa and watch the tv. With a cheesecake like this, your guests will think you are truly AMAZING.
Instant Pot Popcorn – This is more for bingeing on the sofa with afterwards. Homemade popcorn in the instant pot to share while you watch the game. Your guests will love this as something different.
Or if you are having a thanksgiving that is more dinner party standard you can impress your guests with either instant pot chocolate cake bites or instant pot cheesecake minis.
Or the last on our list, how about making instant pot pumpkin pie filling and then finishing it off by loading it into our air fryer pumpkin pie. A great way to make your own homemade pumpkin pie rather than a shop bought one.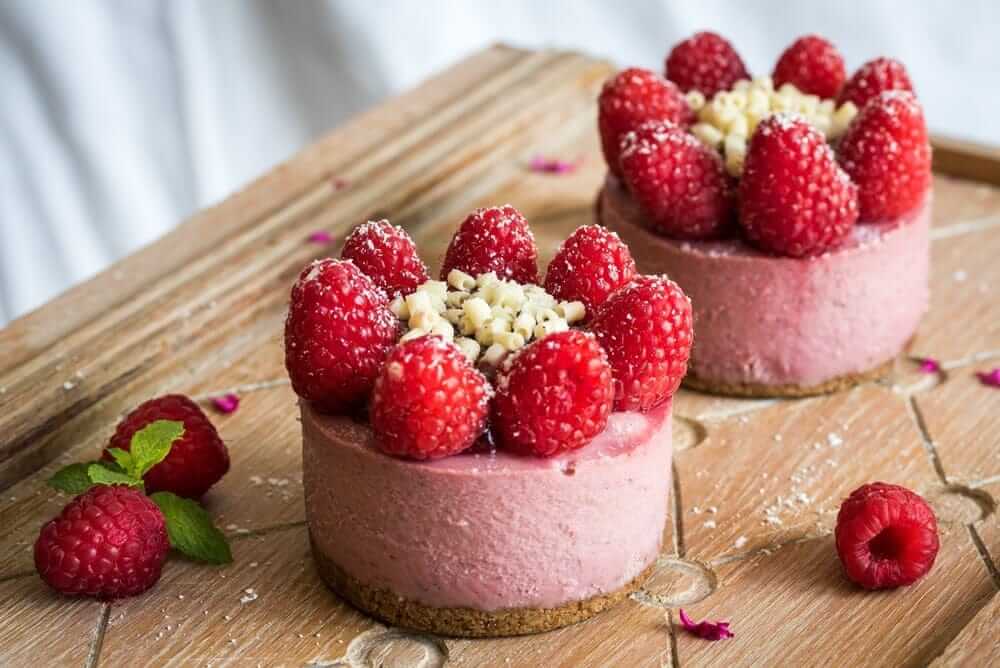 Instant Pot Thanksgiving Quick Links
Get Our Free Instant Pot Ebook
We also have a free instant pot PDF that is filled with our top 25 BEST instant pot beginner recipes. It is loaded with our favourite recipes for the instant pot, as voted for by our electric pressure cooker readers.
It also gives you access to our exclusive instant pot newsletter that is loaded with free instant pot tips, tricks, recipes and stories and is often recommended in the instant pot communities.
You can download your copy here.
Can't read it now? Then pin it for later!
Join The RecipeThis.com Community:
Facebook Group | Pinterest | Twitter | YouTube
Plus, don't forget to subscribe below to join our email newsletter with updates of our latest recipes, latest freebies, our cooking stories, plus much more: