The Best Air Fryer Game Day Recipes
This Post Contains Affiliate Links. Click Here To Read Our Full Disclosure.
Air Fryer Game Day Recipes. Introducing you to the ultimate list of the best air fryer game day recipes. Perfect for planning your air fryer football food and what food you are going to throw in the air fryer to celebrate the football season.
Air Fryer Game Day Recipes
Air Fryer Game Day Recipes is our big long list of air fryer recipes that are perfect for eating while watching the football.
With the help of a handful of our US readers that love football food and love to watch the football, we have compiled the ideal list for you of air fryer game day recipes.
That are suitable for both air fryer basket owners, air fryer oven owners and of course those with the halogen type of air fryer.
But first can I add in a small disclaimer? And be honest for a moment? I am British born and have never been to an American Football match ever.
I have been to British ones, which I know Americans call soccer, but I have never had the opportunity to get excited over American Football.
I imagine if I lived in the US, I would be cooking everything and anything for game day and going on about the food being the most important part. While I get told off by the football enthusiasts that inform me that the food isn't the best bit!
But until I get the opportunity to go with a football match and experience football food in a field, I will continue watching snippets about game day in the movies and in TV shows and get more and more fascinated by it.
Dear diet club members, these air fryer game day recipes are great for you. That is because going through our air fryer recipes collection, we have noticed that we have a LOT of healthy snacks.
If you wanted to create a paleo game day party, or a vegan game day party then you could!
Why Use The Air Fryer For Game Day Food?
The air fryer is perfect for game day food because it cooks your favourite game day snacks to a perfect crisp. Forget baking your favourite game day snacks and them being boring and bland, the air fryer is the real deal.
In our air fryer game day recipes, we are including a mixture of air fryer oven recipes that use our Power Air Fryer Oven and our air fryer basket via our Philips Air Fryer XL.
When you try just one of these delicious air fryer game day recipes you will not want to go back to the oven again and your game day friends will be asking you to get the air fryer out again.
Air Fryer Game Day Snacks
Where do I start? After all, air fryer game day snacks are a type of food that we share on Recipe This a LOT. It is because for me the air fryer is perfect for the snacks and the finger food and it has become a habit with me.
Sometimes my readers complain that my air fryer recipes are carb heavy, well I LOVE my carbs!
To start our long list of air fryer game day recipes, I decided to pick a top 10 of the best of the best and then make a few other suggestions too!
If there is a game day air fryer recipe you would like us to write about in the future, do let us know and if we can source the ingredient, then we will be happy to share!
Top 10 Air Fryer Game Day Recipes
Best Air Fryer Wings For Game Day
When I think of football food or game day food as you might call it, my first thought is always wings. Chicken wings just stand out from the crowd and are so amazing in the air fryer.
As well as the Chinese chicken wings we mentioned above, here are some more air fryer chicken wings recipes to try out:
Best Healthy Air Fryer Game Day Recipes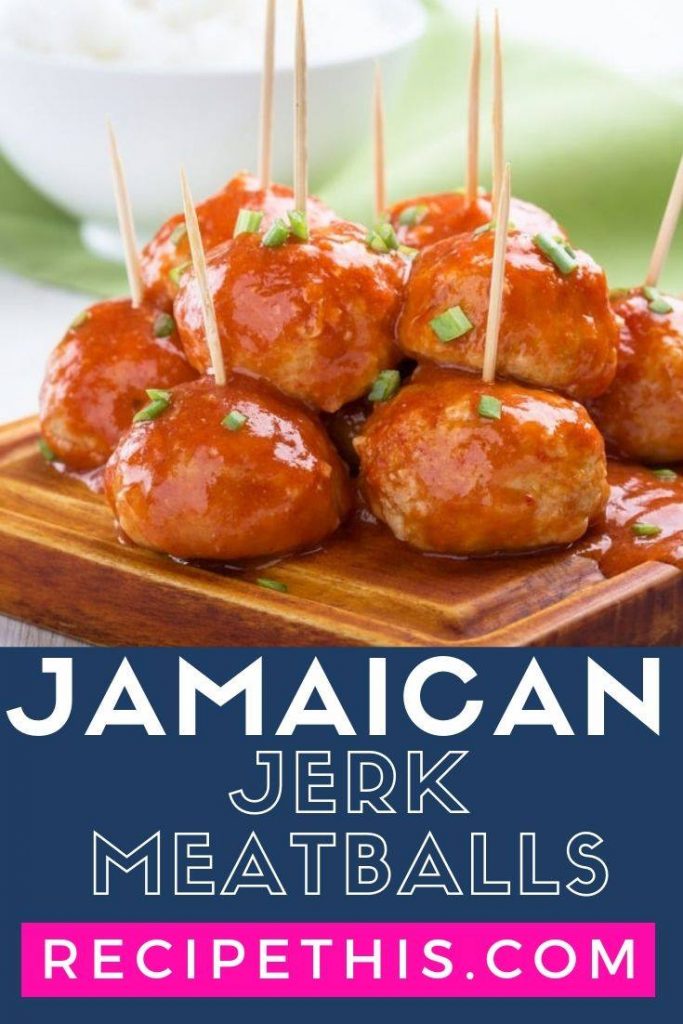 Well it seems that I have a lot more healthy air fryer game day recipes than I first thought! I always think of my game day food as being heavy in potatoes, fast food and generally bad for you. But looking through the archives of our air fryer recipes, I did find a few gems including:
KFC Air Fryer Game Day Recipes
I don't know about you, but I LOVE KFC food, and did you know you can make your own KFC fakeaway in the air fryer loaded with your favourite KFC treats? You can also reheat your favourite KFC food and have a KFC themed game day.
Here are a few KFC air fryer recipes to inspire you:
More Air Fryer Football Food
Here is some more air fryer football food for you to try out for your next game day feast. These are some random air fryer recipes that we have that get me licking my lips just thinking about cooking them in the air fryer.
What I didn't include in this tailgate recipes list, was air fryer frozen food recipes, just because we have so many of them that are suitable for game days, that we felt that you deserved a separate list just for air fryer frozen food.
Click below for a full list:
Air Fryer Football Food Quick Links
Get Our Free Air Fryer Ebook
We also have a free air fryer PDF that is filled with our top 25 BEST air fryer beginner recipes. It is loaded with our favourite recipes for the air fryer, as voted for by our air fryer readers.
It also gives you access to our exclusive air fryer newsletter that is loaded with free air fryer tips, tricks, recipes and stories and is often recommended in the air fryer communities.
You can download your copy here.
Can't read it now? Then pin it for later!
Join The RecipeThis.com Community:
Facebook Group | Pinterest | Twitter | YouTube
Plus, don't forget to subscribe below to join our email newsletter with updates of our latest recipes, latest freebies, our cooking stories, plus much more: