Did someone mention sausage casserole? Well I am there with bells on! I love warm casseroles in winter when it is really cold outside. Even better if they are served with warm crusty bread that you can dip into it.
We are very lucky when it comes to our location. We live in a little village in the Portuguese countryside and wherever you go there are beautiful mountains and trekking areas. Three times a week the bread man beeps his horn down the lane so that we can go outside and pick some fresh bread. It feels so amazing to have fresh bread delivered to our front door, especially when I look at how cheaper it is compared to the supermarket.
Because of this countryside perk we will often plan stews and casseroles around the bread man day so that we have some fresh bread to go with our main meal of the day.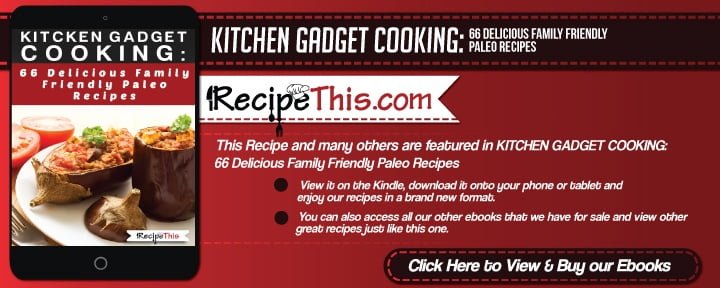 In this recipe I am sharing with you my favourite sausage casserole. Sausage casserole is probably not a correct term as it is cooked in the slow cooker stew is probably a better term of phrase.
On of the first things I learnt to cook was sausages and tomatoes baked in the oven and this is how we prefer to have our sausages now.
I suggest that you make a sausage casserole with whatever spare vegetables you have in. Start with a base of sausages and tinned tomatoes and then look at whatever vegetables you have. Root vegetables are best such as leeks, swede and carrots.
Slow Cooked Easy Sausage Casserole #easyrecipes from @recipe_this
Click To Tweet
Slow Cooked Easy Sausage Casserole
Ingredients
6

Large Sausages

1

Large Onion

peeled and diced

1

Medium Courgette

2

Large Carrots

2

Large Leeks

400

g

Tinned Tomatoes

1

Tbsp

Parsley

1

Tbsp

Italian Seasoning

Salt & Pepper
Instructions
Place the slow cooker on via the low heat option.

Start by slicing your sausages into medium chunks and placing them in the bottom of the slow cooker.

Peel your carrots and chop up your vegetables into medium slices. Place them in the slow cooker with the sausages.

Add your seasoning, mix well and then add your tinned tomatoes.

Cook on low for five hours or on high for two hours.

Serve!
Recipe Notes
I recommend that you use thick sausages. They go much further and often have a lot more flavour in them.