November Foods In Season. In episode 045 of the Magic With Gadgets Podcast we are talking about what we are cooking in November, what's in season and which kitchen gadget recipes to get excited about this month.
These foods in season for November are also featured in the Magic With Gadgets Podcast. Simply search for Magic With Gadgets on your preferred podcast player, then scroll to episode 45 of season 1 to access this awesome episode.
Hello November!
November is here!
When I think of November, I think of Thanksgiving, and I think of the best Thanksgiving gift that I ever got.
You see, after waiting 13 years to have a second child, I brought her home from the hospital on Thanksgiving. So, no turkey for me for Thanksgiving 2014!
Also, you don't have to live in the USA to celebrate Thanksgiving as there are many delicious Thanksgiving side dishes that you could enjoy on the day for a fun theme.
Such as our air fryer green beans casserole, slow cooker mac and cheese, air fryer whole chicken and stuffing or our instant pot no drain mashed potatoes.
What Should I Stockpile In November?
In November I am all about making the most out of the pumpkin. You see, as crazy as it sounds as soon as 1st November comes about, the pumpkins all disappear, and you don't see them again for another 11.5 months. The total opposite of the USA which has such a longer season with them.
I recommend peeling, dicing and air frying your pumpkin cubes, then allowing it to cool and then storing in freezer bags.
Then you have your all year around pumpkin.
Top 10 November Foods In Season
November, the month of Thanksgiving the month before Christmas and the month for lots of end of autumn produce.
Let's eat more pumpkin. In early November I will have a huge bowl of pumpkin chopped up into cubes and sat in the fridge. The hubby also known as the pumpkin chopper that hates eating pumpkin will be waiting and hoping that I eat it quick and that it is gone from the fridge.
For pumpkin recipes it must be instant pot pumpkin puree, instant pot whole pumpkin, air fryer pumpkin seeds, air fryer pumpkin cubes and my personal favourite soup maker pumpkin soup.
Also don't forget it's the month of Thanksgiving and to make an air fryer pumpkin pie.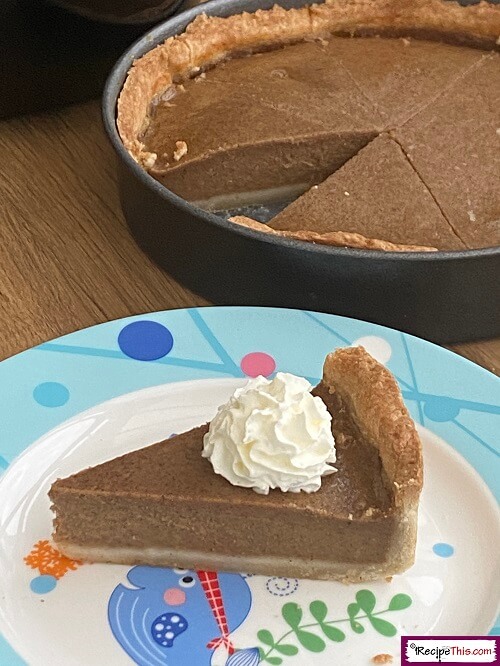 Add some sweet potato. When pumpkin is in season then sweet potato is not far away and I am a huge sweet potato fan. I will always have some in, but hate it when sweet potato is not in season and they look small and you can hardly get any potato off them once peeled.
Try our air fryer sweet potato fries, air fryer sweet potato cubes, air fryer sweet potato wedges, soup maker sweet potato soup, microwave sweet potato cubes, microwave sweet potatoes, and of course keeping in with the season instant pot sweet potato mash.
Turnips are in season. I used to hate turnips when I lived in Portugal and it was because they were so bitter there, that I thought that was the norm.
But back in England and I am loving instant pot turnips or air fryer turnip fries. They taste so, so good and I love that now they are in season they are a great size and go so well with the gadgets.
Along with turnip a lot of your other root veggies are in season. I recommend you start with parsnips. They are my all time favourite veggie and I have this weird obsession with sniffing parsnips as I just love the smell of them.
You can make instant pot parsnips, instant pot mashed parsnips and what about air fryer parsnips and carrots.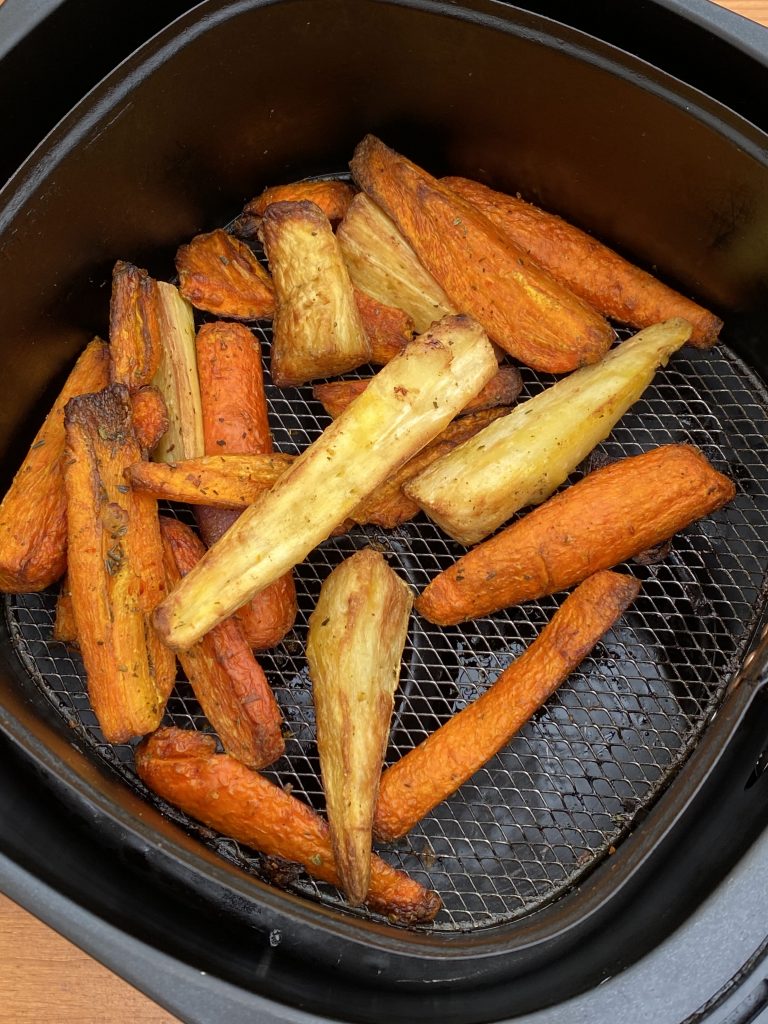 Do you call it rutabaga, swede or neeps? Here in England it is swede, in Scotland it is neeps and then of course in the USA it is rutabaga.
Most associated as part of haggis, neeps and tatties for burns night in Scotland, it is also delicious on its own and they are huge right now because of the season we are in.
You can do air fryer rutabaga fries, instant pot steamed rutabaga, or why not make swede and carrot mash?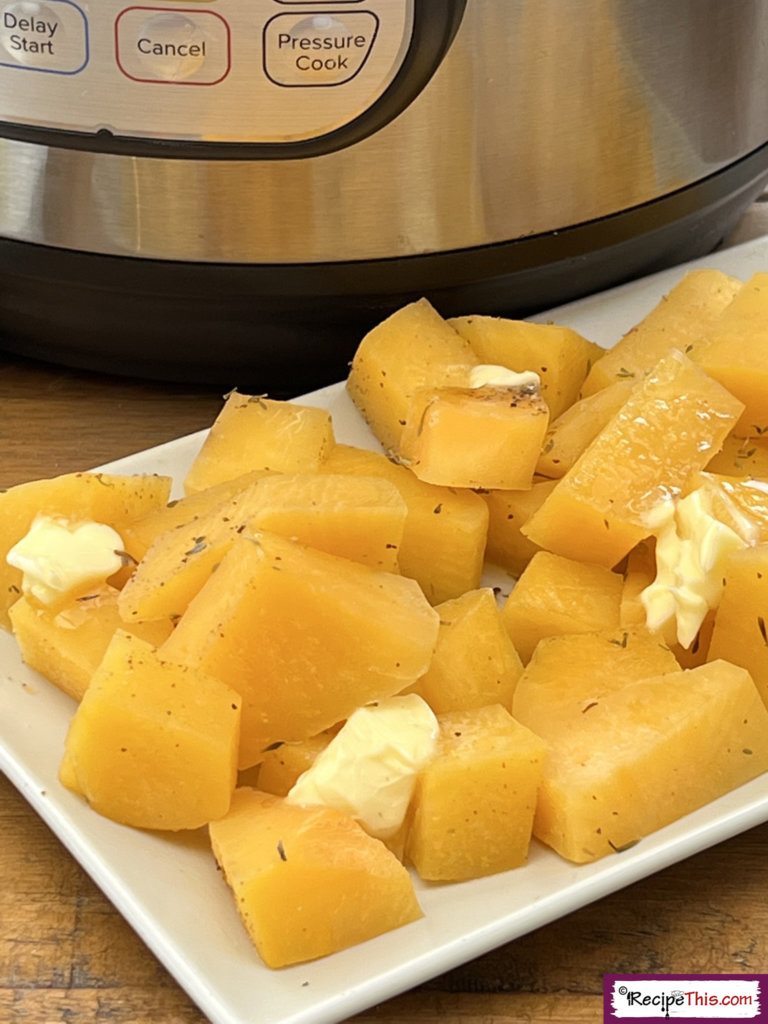 Sprouts are here too. Are you the parent that makes the kid eat a handful of sprouts just to have the yummy dessert you made? That is us and its such great fun at this time of the year, though not sure Sofia sees it as fun!
You can make our air fryer harvest casserole and add in some sprouts, make our microwave sprouts, or use a pressure cooker such as the instant pot to make pressure cooker brussel sprouts gratin.
Red cabbage is back! If there is a food that I always associate with Christmas, then it is red cabbage.
I love to make slow cooker red cabbage, and the leftovers are perfect for serving up with an air fryer whole chicken.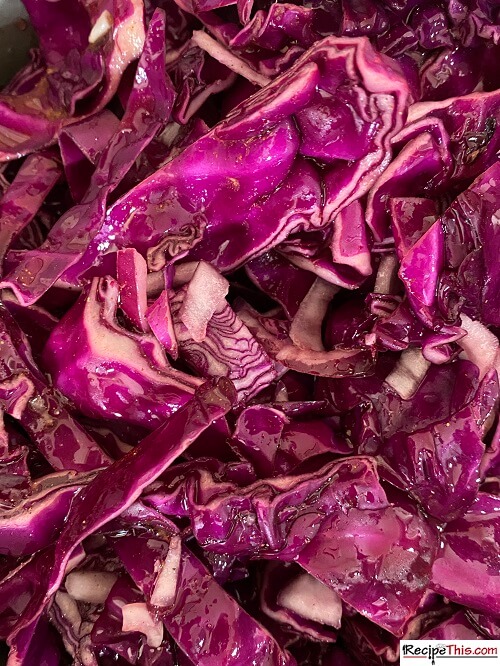 Hello oranges and tangerines I have missed you. Does your eating of oranges go like ours? You enjoy vast quantities at Christmas and then spend the rest of the year moaning that it is just not as good, then you impatiently wait for Christmas to return and the winter season of this amazing fruit.
Try our air fryer grilled oranges, or our dehydrated oranges in the air fryer.
Apples are still in season. If you are planning for thanksgiving and want something other than pumpkin why not try our delicious air fryer apple pie?
It is so good, and you can mix and match containers to fit the size of your air fryer.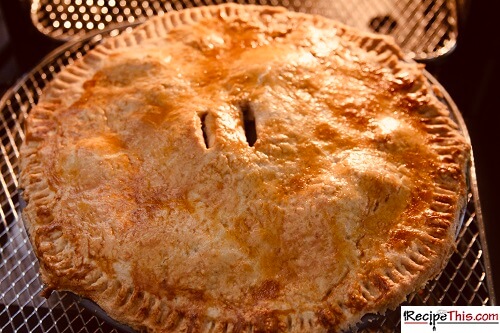 For the best meat in November, its all about the game meat. We recommend trying some air fryer roast duck, or some air fryer duck breast and for a delicious meal this month why not make air fryer pheasant.
What To Dehydrate In November?
My favourite food to dehydrate in November is onions. That is because they are in season and taste better, but also because of all the cooking with onions I do between Thanksgiving and Christmas.
You can dehydrate onions in the air fryer, and then use a food processor to quickly mix them and then into a jar they go and you have dried onions for a recipe.
Did You Know We Have A Podcast?
We started the Magic With Gadgets podcast in the January of 2021 as a way to offer a different way to enjoy Recipe This. It focuses on cooking with kitchen gadgets. You can find out more about our podcast here.
With regular episodes that will help you cook smart with kitchen gadgets. This is episode 45 of the first season and you have the choice between reading this post, listening to the podcast or both.
If you would like to stay in the loop with our podcast, I recommend you subscribe below:
How To Listen To This Episode?
You can use the player above to listen to this episode of Magic With Gadgets. Alternatively search for Magic With Gadgets on your favourite podcast platform or click the links below:
Subscribe & Review
Thank you for listening to the Magic With Gadgets Podcast. Have some feedback you would like to share? Want to be featured in a future episode? Want to help us spread the word?
Browse other episodes (access them all here)
Leave a comment below the blog post
Share with your friends on social media
Share your thoughts in our Facebook Group (you can sign up here)
Ask me a question or submit a guest request by filling out the form below
If our podcast has helped you, please leave a review on iTunes. Your reviews help spread the word and without reviews our podcast will not get seen. Plus, I love reading each and every one of them.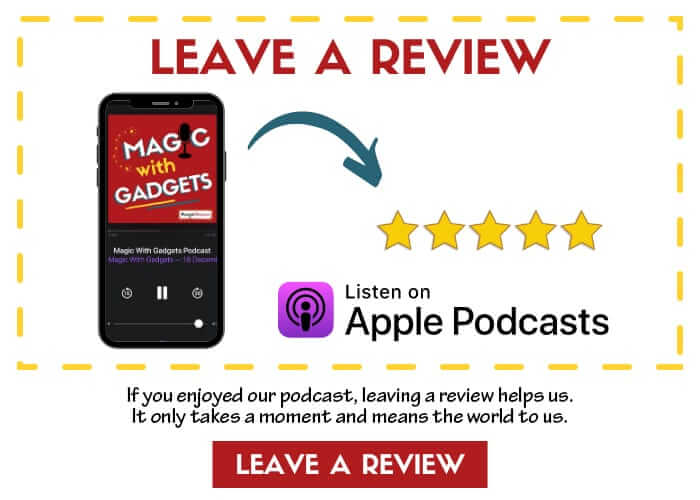 Can't listen now? Then pin it for later!