006: Instant Pot Frozen Meat
This Post Contains Affiliate Links. Click Here To Read Our Full Disclosure.
Instant Pot Frozen Meat. In episode 006 of the Magic With Gadgets Podcast we are talking about instant pot frozen meat. How to instant pot meat from frozen, the best frozen meat in the instant pot, instant pot frozen meat recipes and so much more.
Instant Pot Frozen Meat
What meat have you cooked from frozen in the instant pot? In the Milner house we started off with frozen chicken breasts (like most) and it has expanded into many new and tasty ideas.
I never thought back in 2016 when I bought my first instant pot, that frozen meat would be one of my main go to recipe types.
Or that I would prefer to cook lamb, chicken, beef, and pork this way.
In today's podcast it is all about sharing with you the best ways to cook instant pot frozen meat and to give you lots of new and exciting ideas.
I recommend first though, before listening that you subscribe to our Recipe This newsletter. It includes notifications of future Podcast episodes, along with our popular instant pot recipes.
How To Listen To This Episode?
You can use the player above to listen to this episode of Magic With Gadgets. Alternatively search for Magic With Gadgets on your favourite podcast platform or click the links below:
What You'll Learn In This Episode?
Why cook frozen meat in the instant pot
Which instant pot frozen meat is the best
My all time favourite instant pot frozen meat recipe
Understanding submerged vs steamed
Instant Pot frozen meat recipes
My number #1 instant pot frozen meat tip
5 magical ways to cook frozen meat in the instant pot
Subscribe & Review
Thank you for listening to the Magic With Gadgets Podcast. Have some feedback you would like to share? Want to be featured in a future episode? Want to help us spread the word?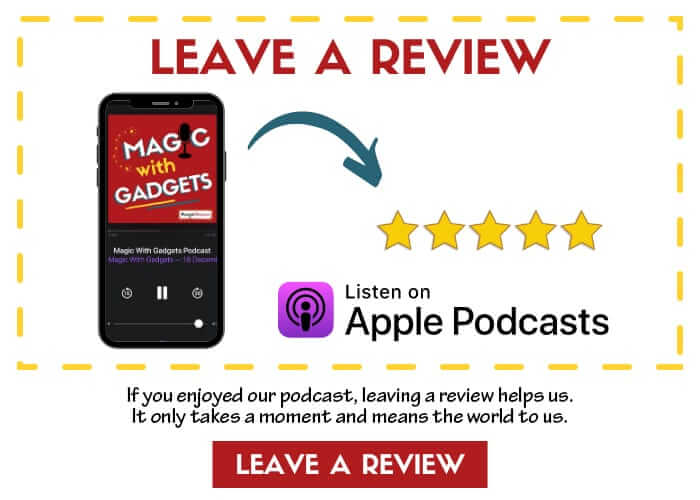 Browse other episodes (access them all here)
Leave a comment below the blog post
Share with your friends on social media
Share your thoughts in our Facebook Group (you can sign up here)
Ask me a question or submit a guest request by filling out the form below
If our podcast has helped you, please leave a review on iTunes. Your reviews help spread the word and without reviews our podcast will not get seen. Plus, I love reading each and every one of them.
Links Mentioned In This Podcast
Can't listen now? Then pin it for later!