Welcome to my Instant Pot Slow Cook Recipes. 7 of the most delicious recipes using the Instant Pot Slow Cook function.
These are real genius recipes for making your life easier and filling your stomach with amazing home cooking.
One of my slow cookers died last month. It was just over a year old and I always had that feeling from the start that it might be a bit faulty.
It was a free gift but the wiring always felt a bit loose so I thought it was going to be on a short life span.
I have kept the pot that came inside it and the lid because they are the perfect size. But apart from that it has gone to kitchen gadget heaven and will never be heard of again.
I do however have 2 back ups. I have an old slow cooker that is made of a ceramic pot and must be around 30 years old.
It doesn't get as hot as my other ones but it is lovely and compact and perfect for making a lasagne, pulled pork or chicken wings.
As well as this I have my Instant Pot. With a fantastic slow cook function it is perfect. You can saute your meat or vegetables first, then move it to the slow cook function and let it slow cook your food to perfection.
However even though I love my remaining 2, I will still be on the lookout for a 3rd large slow cooker for when I am cooking bigger meals.
But for now I will have to live with just the two…
So a sad goodbye to my old slow cooker and REST IN PEACE.
The Instant Pot Slow Cooker Function
The conversation about the Instant Pot slow cooker function always seemed to go the same way. There are loads of other great functions but the slow cooker one isn't one of them.
People complain that it is too hard to do, others say what is the point when they still have their crockpot and others just wonder why so many people struggle to use them.
Well I personally don't know any difference at all.
I just don't get what all the fuss is about. My dead slow cooker was not any different to the one on the Instant Pot and I find that the biggest issue is how old your latest slow cooker is, before you make the transition to the Instant Pot.
For example as slow cookers get older and older then lose the heat. So what was once the high setting is now no better than a medium setting.
Plus the really old ones like my ceramic is more like cooking on low on a modern one.
You just have to briefly get your head around the different times and then it is a piece of cake.
Also it is perfect for the beginner to the Instant Pot because you don't need to do water tests, you don't need to seal it and you don't need any Instant Pot accessories at this point.
You just have the Instant Pot lid loosely laid on top and you are all set. You can then play about with different slow cooker recipes and transforming them to the Instant Pot to get the best results.
7 Genius Ways To Use The Instant Pot Slow Cook Function
Why this slow cooker recipe is fantastic for the Instant Pot: In this delicious slow cooker recipe we will be showing you how simple it is to make pulled pork sandwiches in the Instant Pot.
Use the timings and the recipe to convert your favourite pulled pork crockpot recipe to the Instant Pot.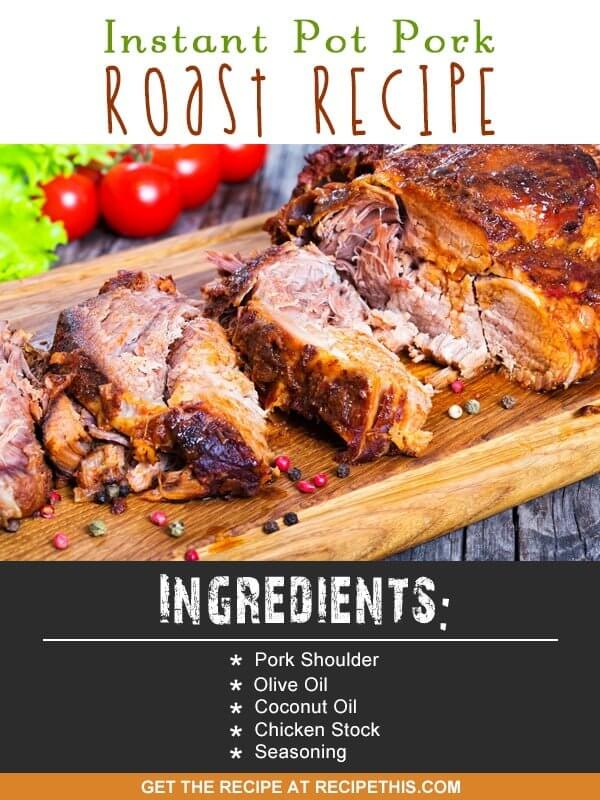 Why this slow cooker recipe is fantastic for the Instant Pot: A favourite among our readers and perfect for a hearty meal for you and your family.
Serve it up with lots of potatoes and vegetables or have it for Sunday dinner.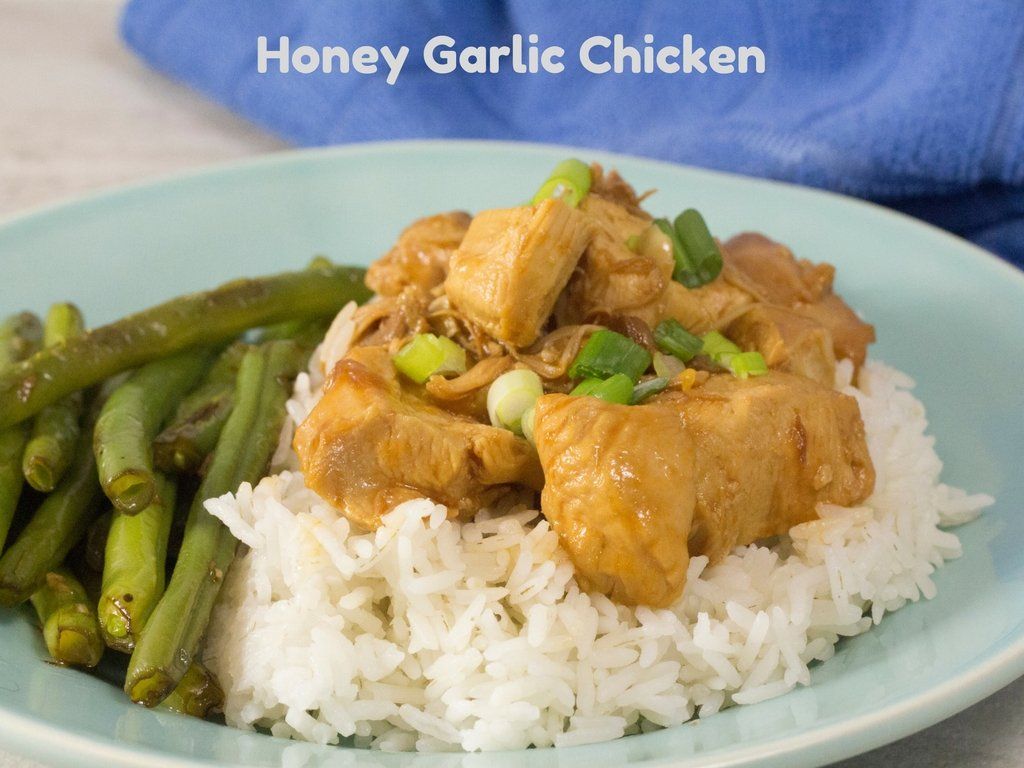 Why this slow cooker recipe is fantastic for the Instant Pot: Garlic chicken can be very easy to over cook or under cook, but by doing it in the Instant Pot makes it so much easier.
The following recipes are all made with the slow cooker function and then retested in a traditional slow cooker and work perfectly with both machines.
Why this slow cooker recipe is fantastic for the Instant Pot: It combines a delicious set of both mash and casserole to make a really filling family meal.
The mash is cooked in the casserole juices and everything is incredibly flavoursome.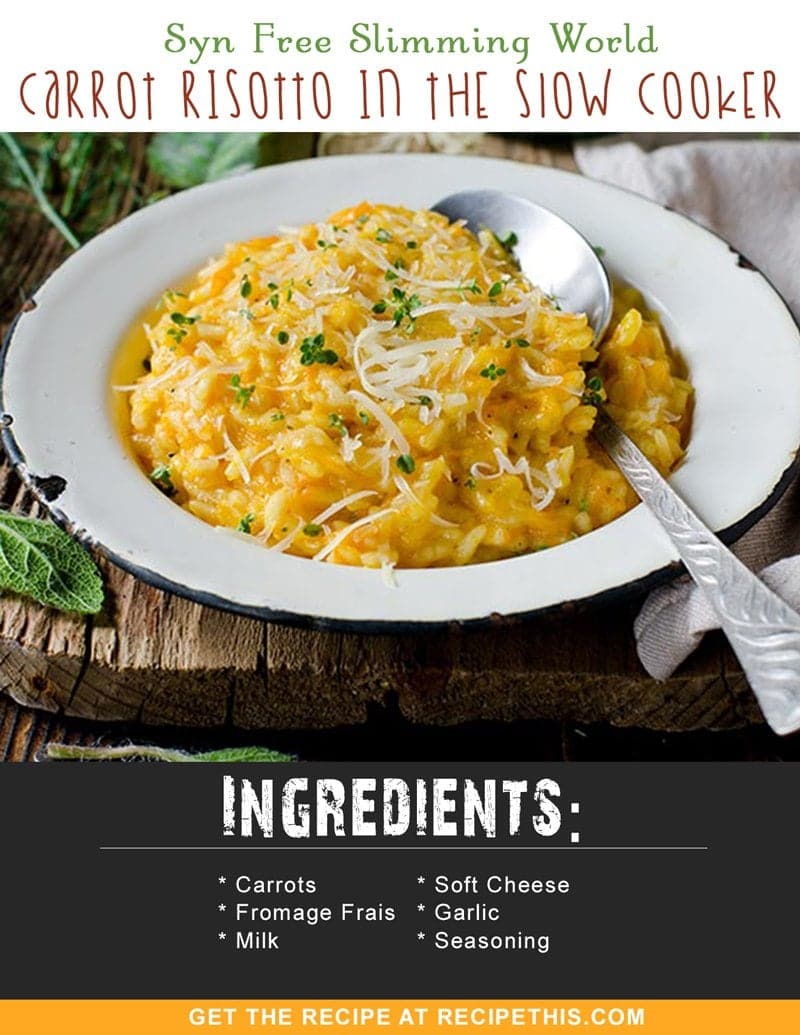 Why this slow cooker recipe is fantastic for the Instant Pot: It is one of those delicious and healthy low carb meals that tastes so good you just can't believe that it is healthy.
It is totally good for you and perfect as a side dish or as an alternative to rice or pasta.
Why this slow cooker recipe is fantastic for the Instant Pot: If you want something different for dinner then cook this.
Everything is thrown in the slow cooker and it can then be forgotten about. Set it to low instead of high and let it cook while you're at work.
Why this slow cooker recipe is fantastic for the Instant Pot: I love chicken wings but sometimes they can be hard work.
With this recipe they are so easy and so much fun to make too. Let the slow cooker function on the Instant Pot do the hard work and enjoy!
---
Thanks for reading all about our favourite Instant Pot Slow Cooker Recipes and we hope that you have enjoyed them. We are complete Instant Pot addicts and even though the Instant Pot is all about fast cooking the slow cooker element is also rather fun too.
If you have a crockpot you could also have a side cooking in your Instant Pot and then your main part of the dish in your crockpot. The choices are simply endless.
In terms of getting yourself a good quality Electric Pressure Cooker (in case you don't have one yet) we personally recommend The Instant Pot 7 in 1 Duo that we have loved and trusted in our own kitchen and has been used to make all our Instant Pot recipes that feature on this blog.