Welcome to my Indian Spiced Pulled Pork in the slow cooker.
I will admit now that I hate barbeque sauce. I have just always found it to be way too rich and salty for me and whenever anything is prepared in barbeque sauce I am always running away!
When I first discovered pulled pork (I think it was in 2010) I had seen a recipe in a magazine and gave it a go. It was with the traditional barbeque sauce and way too much brown sugar and I hated it.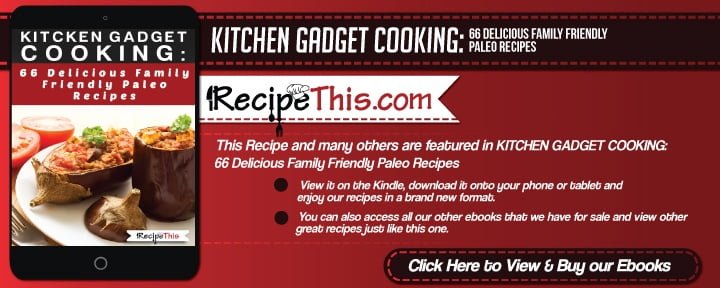 I then spent a good six months perfecting it until I had it spot on.
Then I changed it around a bit and added a few more Indian spices and this is the version that I have now!
I love this method and it's really easy to make and unlike many versions doesn't require an overnight marinade.
The preparation time can take a while. This is because you have to measure out the different spices before you start cooking.
The spice blend can be altered so that you can have more/less spice depending on how curry like you enjoy your pulled pork.
Indian Spiced Slow Cooked Pulled Pork #slowcookerrecipes from @recipe_this
Click To Tweet
Indian Spiced Slow Cooked Pulled Pork
Instructions
In a small bowl mix together all the seasonings until they are all mixed well.

Place the pork shoulder in your slow cooker on a low heat.

Rub the olive oil into the top of the shoulder and round the sides so that it becomes nice and sticky.

Rub in the seasoning to where you've added the olive oil so that you're creating a nice layer of Indian spice.

If you have any left over put in the bottom of the slow cooker.

Cook on low for six hours and then serve.
Recipe Notes
This pulled pork is lovely in wraps or with a salad. We usually have it with a salad and some cauliflower rice.