Welcome to my quick Hawaiian pulled chicken & pineapple burgers recipe.
One of my biggest go to meals is pulled pork. I mean seriously everyone should worship pulled pork as it is absolutely delicious. This is especially true if you live in Portugal because porco (as it is called in Portuguese) is so cheap and so easy to get your hands on. Away from the love of fish, pork is the food of choice.
But I hate eating the same meats all the time and chicken is my 2nd favourite. We get a pack of four whole chickens fresh from our local cash and carry. Because we are big chicken addicts we will get two lots per month, so it keeps us in a couple of chickens a week which is perfect for us. Plus when Kyle is at school a whole chicken will last us two days thanks to us not being huge eaters.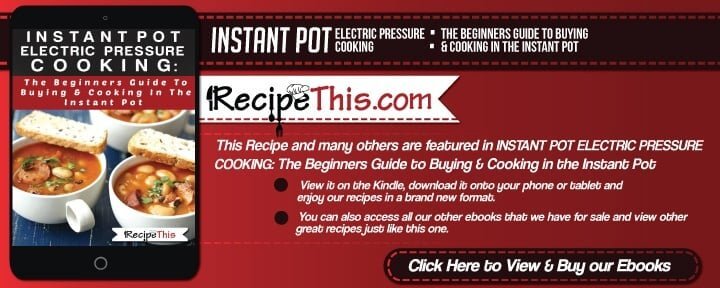 This recipe in particular is what I do to make good use out of the chicken breasts. Great for supper, or for lunch with fries or as a snack. I prefer it best though for supper.
And for a meal that you can cook in such a short period of time it is perfect if you are busy and don't want to spend all night in the kitchen.
I must confess that in the early 00's I made a lot of bad food decisions and we would opt for a takeaway or processed food and would rarely cook from scratch. I never gained any weight at the time as it would be my one meal of the day and being a mum and running around with housework to do and work got me moving. But I was far from healthy. Dominic would have a burger and I would have a pizza and we would both have fries with it. From ordering it until it arrived it would take 40 minutes so in this time I could have this delicious healthier Hawaiian burger instead.
I know which one I would now choose!!!!
Quick #Hawaiian Pulled #Chicken & #Pineapple #Burgers thanks to @recipe_this
Click To Tweet
Quick Hawaiian Pulled Chicken & Pineapple Burgers
Instructions
Heat your pan on a medium heat and add the olive oil and onion, garlic and ginger. Cook for 2 minutes or until the onion is golden.

Add the chicken and cook for five minutes until it is cooked on the outside.

Add the soy sauce, ketchup and pineapple and cook on a medium heat for a further 5 minutes.

Now that the chicken is cooked in the middle reduce the heat and simmer for 10 minutes. Add the fresh coriander and take off the heat.

Get your burger bun ready and fill with your Hawaiian chicken. You can either pull apart the chicken like pulled chicken or serve it in nice big chunks. Add some extra garnish if you wish.

Serve!
Recipe Notes
If you are short of juice for simmering your chicken I suggest that you add a little extra soy sauce and pineapple juice.