Welcome to my one pot tuna pasta recipe with a creamy tomato sauce.
We all have different opinions of how we should make tuna pasta. It is one of those dishes that can be made in a whole range of ways. You can do an easier version to mine or you could even make it even more complicated or grill it in the oven when it is finished with some cheddar cheese.
Dominic does his by boiling some pasta, mixing it with tuna and sweetcorn and then adding mayonnaise and salt and pepper. Very simple and perfect for sandwiches or days at the beach!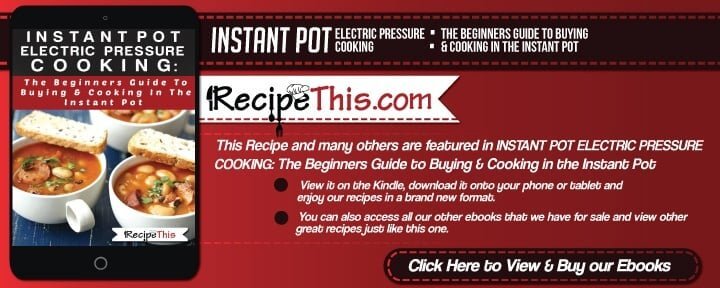 For me I prefer to cook mine in one big pot. I will then cook it with red wine, tinned tomatoes, tuna, pasta, a few herbs. More effort but the flavours are amazing and then you can either take it down the beach as a tuna pasta salad or you can serve it up for lunch or dinner. My boys adore it and they often prefer it over a jacket potato or just on its own.
The beauty (for me) of having a good tuna pasta recipe is that you are often talking about ingredients that you have freely available in your kitchen and because the pasta stretches so far you could also consider it to be rather frugal.
Though when I am cooking it I have to lock myself in the kitchen as this black beauty is always waiting for his tuna:
I am sure he has a sixth sense when I am cooking with tuna, as he will be out enjoying the fresh air and suddenly appear out of no where!
#onepot #tunapasta #recipe with a creamy tomato sauce via @recipe_this
Click To Tweet
One Pot Tuna Pasta Recipe With A Creamy Tomato Sauce
Instructions
In a large pan add your onion, garlic and olive oil and cook for 2 minutes or until the onion has a bit of colour to it. Add the red wine and the tinned tomatoes along with the pasta. Cook in a medium to high heat for 10 minutes stirring regularly.

By now the pasta will be tender and test a piece of pasta to make sure it is cooked. Then when you're happy with it reduce the heat and add the tuna. Mix well and cook on a low heat for 5 minutes until the juices have reduced.

Add the seasoning and the soft cheese and mix well.

You will now have a creamy tuna pasta that you can serve with a jacket potato or some crusty bread.
Recipe Notes
What I like to do is reuse my leftovers. So after storing some of the tuna pasta in the fridge put it in a container and mix with 2tbsp of mayonnaise and chop in some pepper and tomato. You then have a delicious tuna pasta salad for the beach or the park!