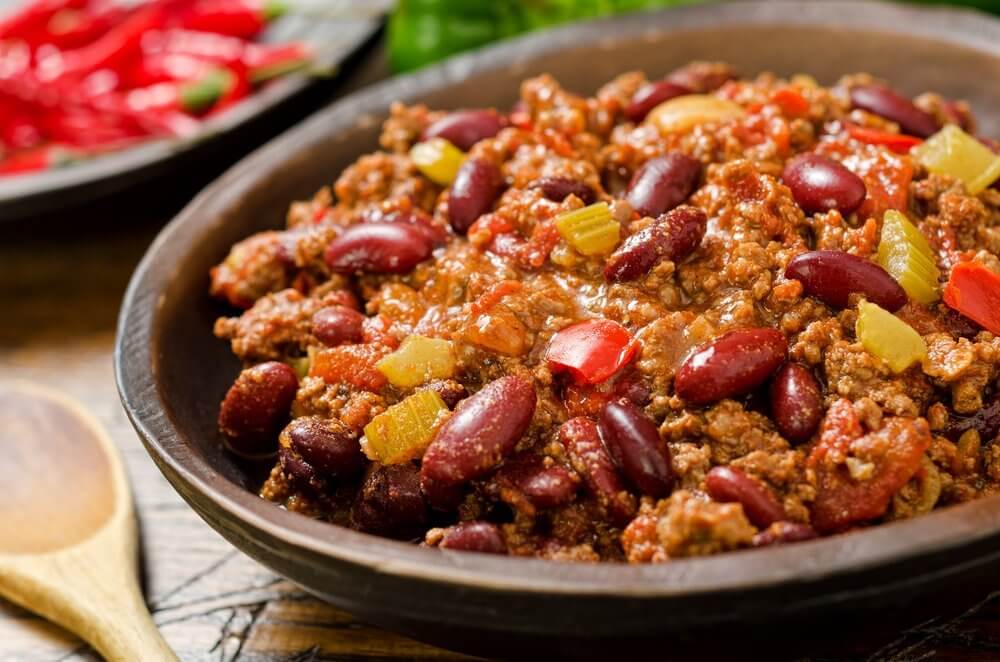 Welcome to my EASY chilli con carne recipe.
I think this easy chilli con carne should be re-branded as the ONE THING that a bachelor should serve up for their date. In the old days it was always the spaghetti bolognese that they were good at, but I think chilli con carne is easier to make and tastes better. Though this is also down to personal preference!!!
I also love an easy chilli con carne recipe as it is good use of your leftovers, it is fairly frugal and it is a quick meal to make. When you think of those times when you come home from work and you just want to sit there and eat in front of the television and the last thing on your mind is cooking, then it is perfect timing.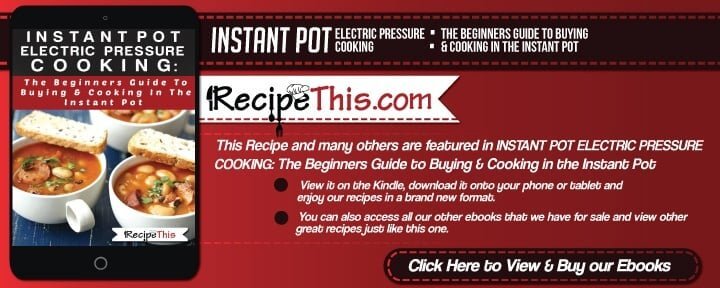 You can quickly make it in your one pan and the washing up will be little too. I tend to make it when we have rushed back from mother and baby group. Mother and baby group tends to finish at 12.30pm and then by the time we have raced back home and fed Sofia it is already 2pm so by this point we are beyond starving and it makes perfect timing.
Kidney beans are also really cheap for us to buy in Portugal, but I don't know why but I only ever seem to buy them when I am making my easy chilli con carne, when in reality I should be using them in a lot of different dishes.
So sit back and relax and enjoy an easy chilli con carne recipe that you can serve up for your family.
easy #chilliconcarne #recipe to @recipe_this
Click To Tweet
Easy Chilli Con Carne Recipe
Instructions
In your one pot add the onion, celery, red pepper and garlic. Cook on a medium to high heat with your olive oil. Cook for 2-3 minutes or until your onion has a nice colour to it and your pepper has started to get soft.

Add the mince and mix well. Add the seasoning and carry on cooking until your mince is well cooked and brown throughout. This usually takes about 8 minutes.

Add the tinned tomatoes and kidney beans and cook for a further 5 minutes on a low to medium heat. This will also allow the juices to reduce and for you to have a lovely chilli con carne.

Serve!
Recipe Notes
If the chilli con carne is too thick add 150ml of beef stock before serving.