Welcome to my 20 minute beef stroganoff with cream cheese and mushrooms.
Beef stroganoff has been around for years and it originates from Russia and makes an excellent use of leftover beef that you need to use up.
The first time I heard of stroganoff was during my vegetarian days. It seemed the only way for a non-meat eater to eat out was on a mushroom stroganoff. I was screaming out to ask for some originality but I never got any!
Beef stroganoff and my beef stroganoff with cream cheese are really easy to make and would be perfect for a quick evening meal to share with your family. And even better than when I was a teen, because back then you had your dinner when you came home from school and then your parents ate later.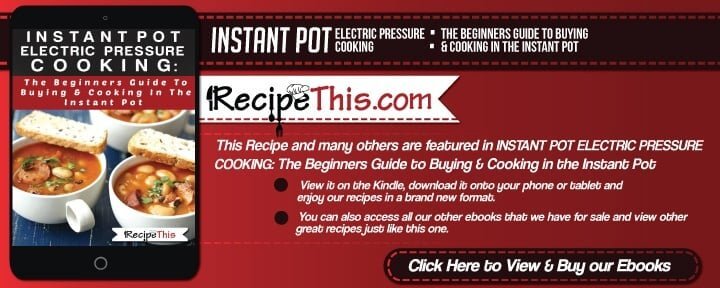 You can also change it to suit what leftovers you have in your fridge and one of my favourites is with loads of spinach or asparagus.
In this recipe it is all done in one pan and takes just 20 minutes to make. Though you could also do the whole thing in 6 hours on low in your slow cooker if you prefer.
20 Minute #beefstroganoff with cream cheese & #mushrooms @recipe_this
Click To Tweet
20 Minute Beef Stroganoff With Cream Cheese & Mushrooms
Instructions
In a large pan on a medium heat add your onions, garlic and olive oil and cook for 2 minutes or until the onions have got a bit of colour to them.

Add the cream cheese and the milk, stirring well until it makes a really thick sauce. Add the wine, beef and mushrooms and cook on a medium heat for 10-12 minutes.

Add your seasoning and cook for a further 2-3 minutes then serve with some pasta of your choosing.
Recipe Notes
For best results check your beef halfway through and aim for it to be cooked to medium. That way the beef will be very tender and give you a delicious all round taste.