Turnip Vs Rutabaga Vs Swede Vs Neeps
This Post Contains Affiliate Links. Click Here To Read Our Full Disclosure.
Turnip Vs Rutabaga Vs Swede Vs Neeps. Let's clear up any confusion you may have about turnips, rutabagas, swedes and neeps once and for all. Also includes delicious recipes to get you excited over your winter root vegetables.
Turnip Vs Rutabaga Vs Swede Vs Neeps
I don't know why we make our root vegetables so complicated and give them so many different names around the world.
With us all searching the web from different parts of the world, we forget to appreciate that a rutabaga to one person is totally alien to another.
Just like when you search the internet for cookies, one person will want it in cups, and another will want it in grams.
I am the one that wants grams and often leave a website if it only has cookie measurements in cups as I know that baking is an act of science and it makes it somewhat inaccurate.
But today, with so much bad information with turnip vs rutabaga and its other names I wanted to set the record straight.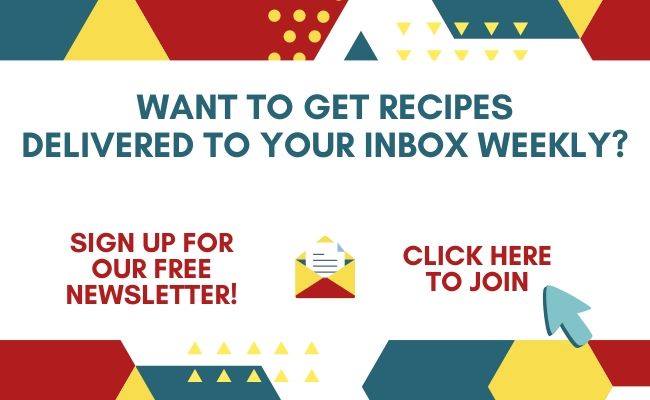 Rutabaga Vs Swede Vs Neeps
Sorry to sound incredibly boring but rutabaga, swede and neeps are EXACTLY the same thing. They are not a turnip, as they taste much better than a turnip and are much bigger and harder to chop too.
Swede = What British people call it
Neeps = What Scottish people call it
Rutabaga = What Americans call it
I have also heard of it as being called the Swedish turnip. If you want to try out new recipes for your swede, then search for rutabaga and you can find some new and exciting American recipes.
The same can be said if you are American and looking for new ideas. Search for the swede instead.
Outside of Scotland many people will not have heard of neeps. In fact, when I quizzed people from England most of them had never heard of neeps.
Neeps is often served as part of a Scottish dinner, often served with the Scottish favourite haggis and also served with tatties, which is what the Scots call potatoes.
With the rutabaga what is most interesting is the different names it has within the US. Not only do they refer to it as the rutabaga, but it is also known as the yellow turnip and the Swedish turnip.
Because of all these different names, especially the name yellow turnip and Swedish turnip, I can completely understand why people get a turnip, rutabaga, swede and neep mixed up.
In fact, it wasn't until about 10 years ago that I heard of the word "rutabaga".
Now that I have cleared that up, how about some recipes that use rutabaga, swede or neeps, depending on what you call it?
Best Rutabaga, Swede & Neeps Recipes
Here are 5 of my all time favourites that I cook the most either in the instant pot, air fryer or the soup maker:
Though most people will use it as one of the main vegetables in a stew or casserole. For example, here are a few of our popular stews that you could add in rutabaga:

Turnip Vs Rutabaga – What Is The Difference?
A turnip is a small root vegetable that looks a bit like a rutabaga, but it small and I often consider it to be rather tasteless. It also has its own green roots that is edible and can be added into salads.
It is often like radishes, though radishes can be eaten raw. Here in Portugal it is used in a lot of soups and I often find the turnip ruins the soup as it can be so bland.
A rutabaga is much larger in size and unlike the turnip tastes AMAZING. It adds a lot of depth of flavour to casseroles and stews. It is also fantastic as a potato substitute such as air fryer rutabaga fries or instant pot root vegetable mash.
Because rutabaga is often associated as a winter root vegetable, it can be more expensive to buy in warmer climates.
For example, we pay 3 times as much for a rutabaga in Portugal compared to what we paid when we lived in England.
Though the turnip doesn't need a cold climate and as such turnips are much cheaper here in Portugal, than they are in England.
When grocery shopping you will always be able to tell them apart as one is white with a bit of colour and the other is a purple/brown colouring, depending on the season.
I must also add that most people are put off by a rutabaga because they are hard work to cut up. But as long as you have a good chef's knife, then it is EASY!
Can't Read it now? Then pin it for later!
Join The RecipeThis.com Community:
Facebook Group | Pinterest | Twitter | YouTube
Plus, don't forget to subscribe below to join our email newsletter with updates of our latest recipes, latest freebies, our cooking stories, plus much more: