Welcome to my creamy avocado and spinach zoodles.
In case you are wondering what zoodles are they are basically the American term for courgettes (zucchini) that are made into noodles using a Spiralizer = the delicious Zoodles that we have all grown to adore.
I first got my Spiralizer back in January and I am in love with all the different dishes that I can make with it. For me though, I love to limit my carbs so the fact that I can make an alternative version of pasta and sauce then I am in a happy place!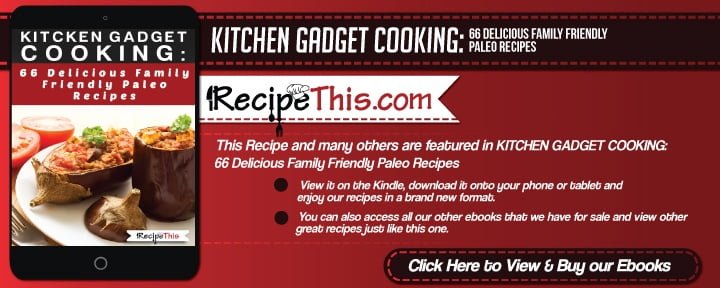 In this particular recipe we are using the avocado to make the sauce and the zoodles to make the pasta. Then add it some delicious cherry tomatoes and spinach and then you have a great dish.
This is also very good if like me you have anaemia as you are getting a really good kick of iron from all the green that goes into this dish. Also at this time of the year it is great for keeping the cold away.
You can get my avocado sauce by clicking here.
Testing out creamy avocado and spinach #zoodles @recipe_this
Click To Tweet
Creamy Avocado & Spinach Zoodles
Instructions
In a wok fry the onion with the olive oil until the onion is golden brown. Add the garlic puree.

Using your spiralizer turn your courgette into noodles and throw in the wok. Cook for 5 minutes then add the avocado sauce and spinach leaves. Mix well.

Chop the cherry tomatoes in half and add them to the wok along with the seasoning.

Cook for a further five minutes, mix well and serve.
Recipe Notes
I like just a little bit of avocado sauce because you get some juice from your olive oil but if you like more than add more and if you like the sauce thinner then add a little more water to it when making it.