Welcome to my just like McDonalds Strawberry & Banana Frappe recipe.
I love a smoothie and I must admit it was one of the first things I thought of making when I got my blender. The thought that you could just blend up some fruit and then you had a smoothie for a lot less of the calories and a much healthier version too, then the ones you have known to love at McDonalds.
At McDonalds I will often have the strawberry and banana frappe. It is delicious and with living in Portugal and no milkshakes being available at McDonalds it has always been the next best thing.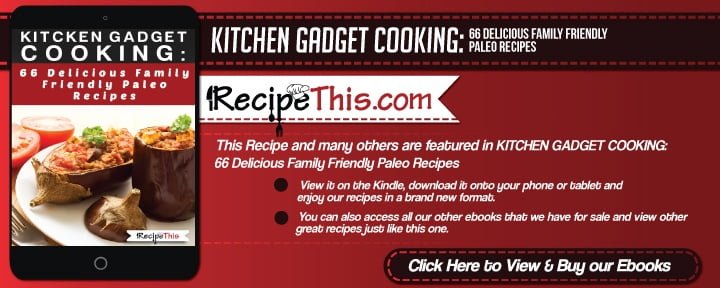 But when you read more about what goes into the McDonalds Frappe recipe you realise that it is not that healthy and that you can re-create something at home for you and the kids that is much healthier and tastes absolutely amazing. You could also alter it for parties and add some vodka for a delicious cocktail.
For me though it is what summer is all about. Something that is cool and refreshing that helps you deal with the extreme heat that July & August is all about. Quite often we will use whatever fruit we have left in and put it in for a refreshing drink, but as I love McDonalds today is about a recreation of the strawberry and banana frappe recipe.
Plus even with slicing up all the fruit I can easily make my frappe in just 5 minutes and this certainly falls under fast food. So let's get blending…
Just Like #McDonalds Strawberry & Banana #Frappe Recipe via recipe_this
Click To Tweet
Just Like McDonalds Strawberry & Banana Frappe Recipe
Ingredients
500

g

Strawberries

3

Large Bananas

20

Ice Cubes
Instructions
Remove the stalks from your strawberries and remove the skins from the bananas. Place them in the blender and blend well.

Add the ice cubes and blend again.

Serve.
Recipe Notes
If the frappe is too thick then I suggest you add a little more ice. Or for a thicker frappe add a little more banana as this will bring out the creamy flavour a little more.