The Fat Free Curry Cookbook & Healthy Freezer Meals
This Post Contains Affiliate Links. Click Here To Read Our Full Disclosure.
The Fat Free Curry Cookbook. Not only does it feature our most popular Indian recipes in the slow cooker, BUT we have also adapted it for those that LOVE healthy freezer meals.
With the option of cooking your freezer meals in bulk with the use of either the slow cooker or electric pressure cooker, its perfect for the health-conscious curry lover.
It is the EASIEST batch freezer cooking experiment that we have ever done, making 50 curry freezer meals in less than one hour.
We're the Milners. I am Samantha and along with my husband Dominic we started RecipeThis.com in the November of 2015. We have 3 hungry kids to feed every day and absolutely HATE processed foods. Our blog is all about convenience for families and having meals cooked from scratch on the dinner table quickly, with the help of our kitchen gadgets.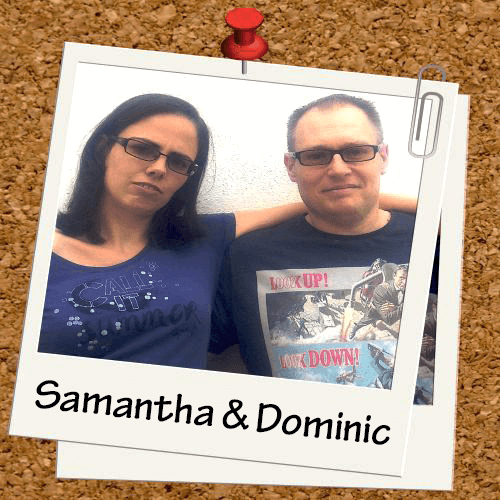 Our Fat Free Curry CookBook will start by showing you our most popular Indian recipes. From starters to curry to rice, we have it covered.
Here are just a few of the highlights:
Slow Cooker Butter Chicken
Instant Pot Vegetable Curry
Instant Pot Curry Sauce
Slow Cooker Lamb Rogan Josh
Air Fryer Onion Bhajis
Grain Free Pilau Rice
Slow Cooker Indian Fried Rice
Low Calorie Air Fryer Vegetable Samosas
No Washing Up Bombay Potatoes
No Washing Up Chicken Tikka Bites
They are ALL:
Free of any fat – No olive oil, avocado, no butter, no coconut milk and absolutely no cream
Perfect for diet clubs – if you are on a typical low fat and moderate carbs diet then they are perfect for YOU
Low in calories – They are also low in calories and perfect for shedding the pounds
Free of processed foods – processed foods are terrible for our body, all our recipes are free of the junk
Not to mention you can lose a LOT of weight by replacing these curries as your main meal of the day. I experimented with them in October 2018 when I was wanting to kick start my Christmas weight loss and lost 4.5 pounds in just one week and then continued to lose weight with them.
In the old days if you wanted to lose a quick 7 pounds you would go on the cabbage soup diet, yet here I am with my own curry diet that has similar results!
I replaced 2 of my 3 meals a day with my fat free curry and then ate the rest of the time as normal. No diet club fees and my grocery bill shot down thanks to the art of meal planning.
Though if you're not on a diet, then that's fine too. When I'm not on a diet I still eat my homemade curries, as they are so delicious!
If you have a favourite curry, then this curry cookbook is perfect because you can cook your favourite all the time. Or if you hate vegetable or chicken curry, then that's fine as we have a basic curry recipe that you can adapt for any filling!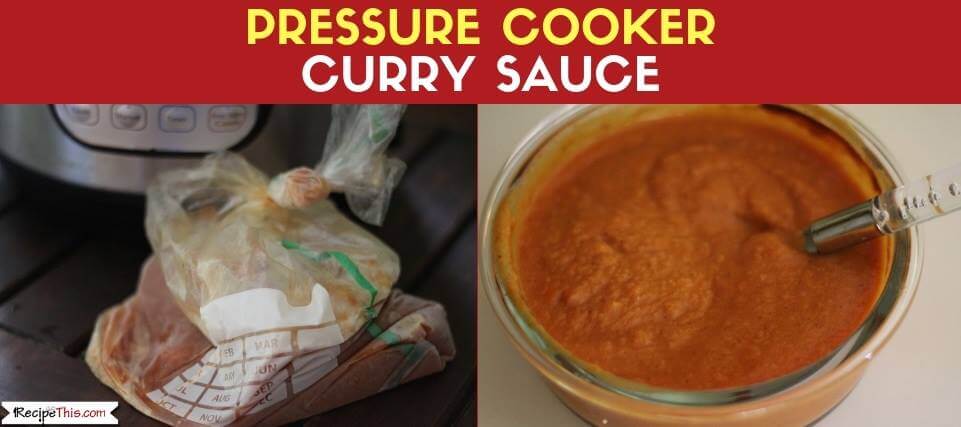 Our Fat Free Curry Freezer Meals is the second part of our cookbook. It shows you how to turn 5 of our popular curries into 50 healthy freezer meals. Actually, that is not technically true because when we had finished it had made 52 curry portions!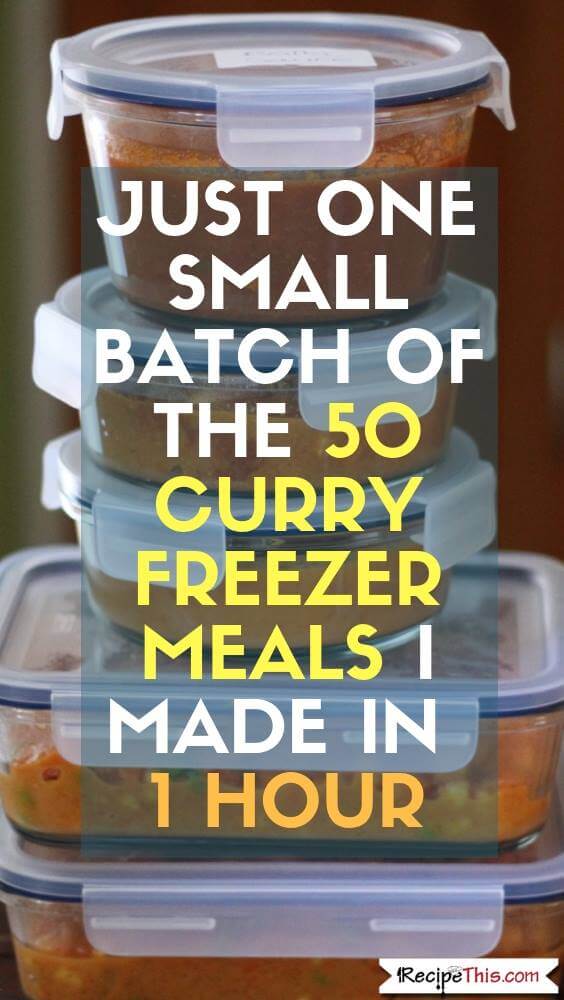 Chicken Tikka Masala
Chicken Balti
Vegetable Korma
Butter Chicken
Basic Curry Sauce
In each recipe we will teach you how to make a batch of 10, giving you a total of 50 delicious curries that you can reheat and have for lunch or dinner whenever you like.
There will be step by step instructions so that you can quickly and efficiently complete 5 rounds of 10 healthy curries for the freezer.
But EVEN Better:
You don't have to make freezer meals if you don't want to – you can simply follow the recipes at the start of the cookbook that are FREE of freezer information and just cook a curry in your slow cooker whenever you like.
The Chapters:
Introduction
20 Easy Fat Free Indian Recipes
The Basic Curry Sauce For EVERYTHING
My 7 Day Fat Free Curry Diet
Fat Free Freezer Meals
The Fat Free Curry Freezer Meals Chapter Includes:
Freezer Meal Tips
Grocery Shopping List + Printable
Preparation Guide
Step By Step Instructions
Freezer Labels
How To Freeze Without Cooking First
Instructions For Cooking In Either The Electric Pressure Cooker Or The Slow Cooker
It Is SO Easy:
Special Mentions:
Catered towards BEGINNERSwith a lot of newbie friendly electric pressure cooker and slow cooker recipes included
Start slowly by learning the art of AMAZING fat free curry bases and then adding your protein of choice
Get the husband on a diet with my SECRET vegetable loaded curry sauces – he will never know
My FAMOUSbutter chicken recipe that has been shared more than 100,000 times
The BESTvegetable curry recipes you have ever tried
LEARN how easy it is to batch freeze for later
TASTYand creamy curry recipes that you can't believe are low calorie
DISCOVER the appeal of freezer cooking
DEDICATE just an hour of your time to freezer cooking and reap the benefits
Special Diet Mentions
Many VEGETARIANRecipes
Many PALEORecipes
Many WHOLE30Recipes
Many DAIRY FREERecipes
Many GLUTEN FREE Recipes
All FAT FREE Recipes
All Recipes Are NUT FREE
This Cookbook concentrates on a lot of classic Indian recipes that have been revamped for the slow cooker and for making freezer meals in the Instant Pot Pressure Cooker. Don't expect to find any weird trends in our Cookbook or ingredients you can't source. Just real Indian recipes for the average home cook.
You will come out of our Fat Free Freezer Meals Cookbook with an amazing knowledge of the pressure cooker as well as how easy making freezer meals can be and how much time they can free up.
Right now, our Fat Free Curry Cookbook is only available in ebook format. This is great for you because you can download the ebook to your computer, laptop or phone.
Then print off the sections you need as and when you want to cook. It saves you waiting for a book to arrive and you can literally start reading our Fat Free Curry Cookbook in a couple of minutes from now.
It is also priced at JUST $12.00 for our Indian recipes and including all our freezer meal chapters.

Simply click on the banner above for Instant Access to our fat free curry collection.
This ebook is downloaded in PDF format. It downloads instantly after payment. You will need a PDF Reader to view it. If you're based outside of the USA then you can pay in your local currency.