Instant Pot Recipes For Beginners. Featuring over 100+ of the best ever instant pot recipes for beginners. Perfect for if you have just got an instant pot and are looking for easy to follow beginner instant pot recipes.
Hi, we're the Milners. I am Samantha and along with my husband Dominic we started RecipeThis.com in the November of 2015. We created it together at the same time as raising our babies. Our first recipe was published 10 days before our daughters first birthday. Since then we had our son Jorge and we also have a teenage son called Kyle.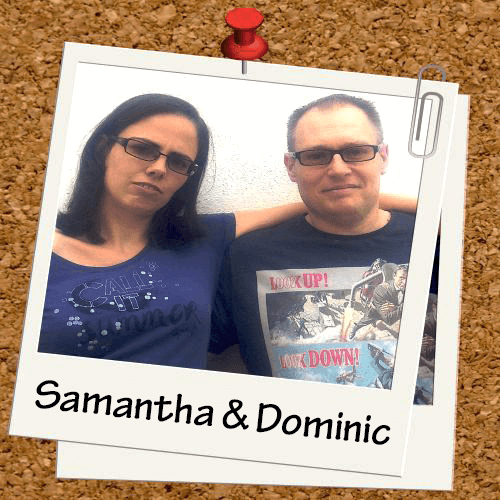 We love our food and we love to cook from scratch every day, but we also realise there is not enough hours in the day and that is where cooking with our kitchen gadgets come in.
We are a huge fan of our kitchen gadgets and we wanted to create a recipe blog, where the biggest focus is on recipes created using kitchen gadgets. This would make life easier in the kitchen for people and give us an excuse to use our Instant Pot every day!
But then on a cold day in November of 2016 we had our first Instant Pot delivered and the way we saw kitchen gadgets changed forever.
We learnt that a cheap can of condensed milk can be transferred to caramel in just 40 minutes, vegetables cook in just 2 minutes, a whole butternut squash can be cooked in 15 minutes and that steam puddings taste even better when you cook them in the Instant Pot.
You asked so we delivered…..
You asked me for a recipe cookbook that you could download with ALL of our Instant Pot Recipes in it. One that you can print off as many or as little recipes as you liked and use it as your reference for cooking in the Instant Pot.
150+ Best Ever Instant Pot Recipes For Beginners
Currently we have over 150+ Instant Pot Recipes and they are all included in your ecookbook package. They include every SINGLE Instant Pot recipe that we have ever published. We also update it quarterly, giving you the chance to update your eCookbook as new and exciting recipes happen.
Our Instant Pot Recipes Includes ALL The Basics:
150+ recipes exclusively created by Dominic & Samantha Milner here at recipethis.com – we don't steal Instant Pot Recipes off the internet like so many other people do.
Photos with every recipe so that you know exactly what to expect
Available in Ebook format from a wide range of ebook distributors
The FAMOUS water test if you have just bought your Instant Pot

The Chapters:
Introduction
Instant Pot Lunch Recipes
Instant Pot Dinner Recipes
Instant Pot Snack Recipes
Instant Pot Soup Recipes
Instant Pot Dessert Recipes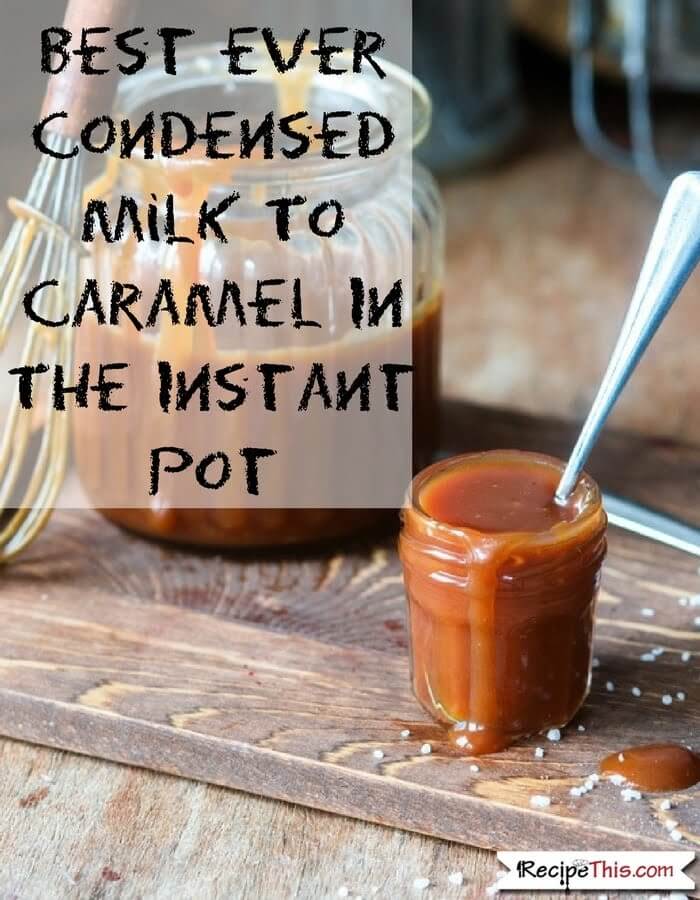 Special Mentions:
Catered towards BEGINNERS with a lot of newbie friendly instant pot recipes to get you ready for your Instant Pot
Includes the FIRST 30 instant pot recipes I ever cooked in my Instant Pot
My FAMOUS popcorn instant pot recipes
MANY instant pot cheesecake recipes
DELICIOUS family friendly instant pot pasta recipes
My BEST instant pot chicken recipes
TASTY instant pot comfort food that you will wish you had tried sooner
DESSERTS that will remind you of childhood
AMAZING instant pot recipes that will make you look like Nigella Lawson at your next dinner party
Instant pot SOUPS that will APPEAL to the soup hater of the family
PALEO instant pot recipes that your family will swear are too good to be Paleo food
Instant pot Meals that will IMPRESS your mother in law
And MORE…
Special Diet Mentions
Many Instant Pot VEGETARIAN Recipes
Many Instant Pot PALEO Recipes
Many Instant Pot WHOLE30 Recipes
Many Instant Pot DAIRY FREE Recipes
Many Instant Pot GLUTEN FREE
All Instant Pot Recipes Are NUT FREE
We are a nut free household due to our son having a severe nut allergy and myself having a mild peanut allergy.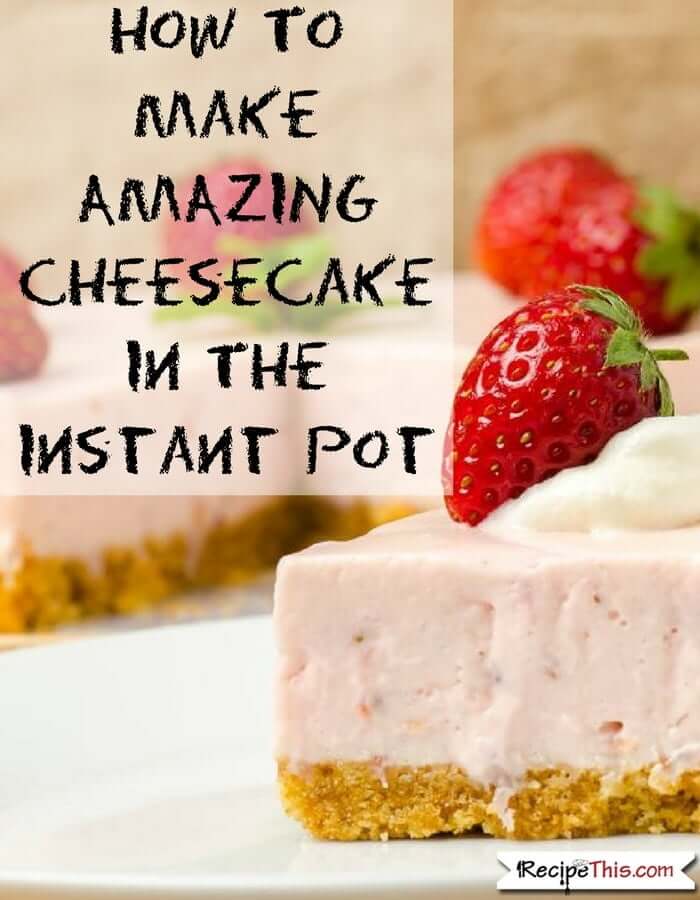 When we look at them all in an Ecookbook it's amazing how many instant pot recipes we have tried and tested, played about with, tweaked and then got perfect before sharing them with our readers.
This Ecookbook concentrates on a lot of classic recipes that have been revamped for the Instant Pot Pressure Cooker. Don't expect to find any weird trends in our Ecookbook. Just real recipes for the average kitchen.
You will come out of our Instant Pot Ecookbook with an amazing knowledge of the Instant Pot and will wonder what all the fuss had been about.
Or if you have a different brand of Instant Pot, then that is fine too as our Instant Pot Recipes cater for any pressure cooker.
At this time our Instant Pot Recipes Archive Ecookbook is only available in ebook format. This is great for you because you can download the ebook to your computer, laptop, tablet or phone. Then print off a recipe as and when you need it.
But even better it saves you waiting for a book to arrive and you can literally start reading our Instant Pot Cookery Ebook in a couple of minutes from now.
It is also priced at JUST $20.00 for 150+ AMAZING Instant Pot Recipes that is just $0.13 per recipe.
Simply click on the banner below for Instant Access to our instant pot recipe collection: