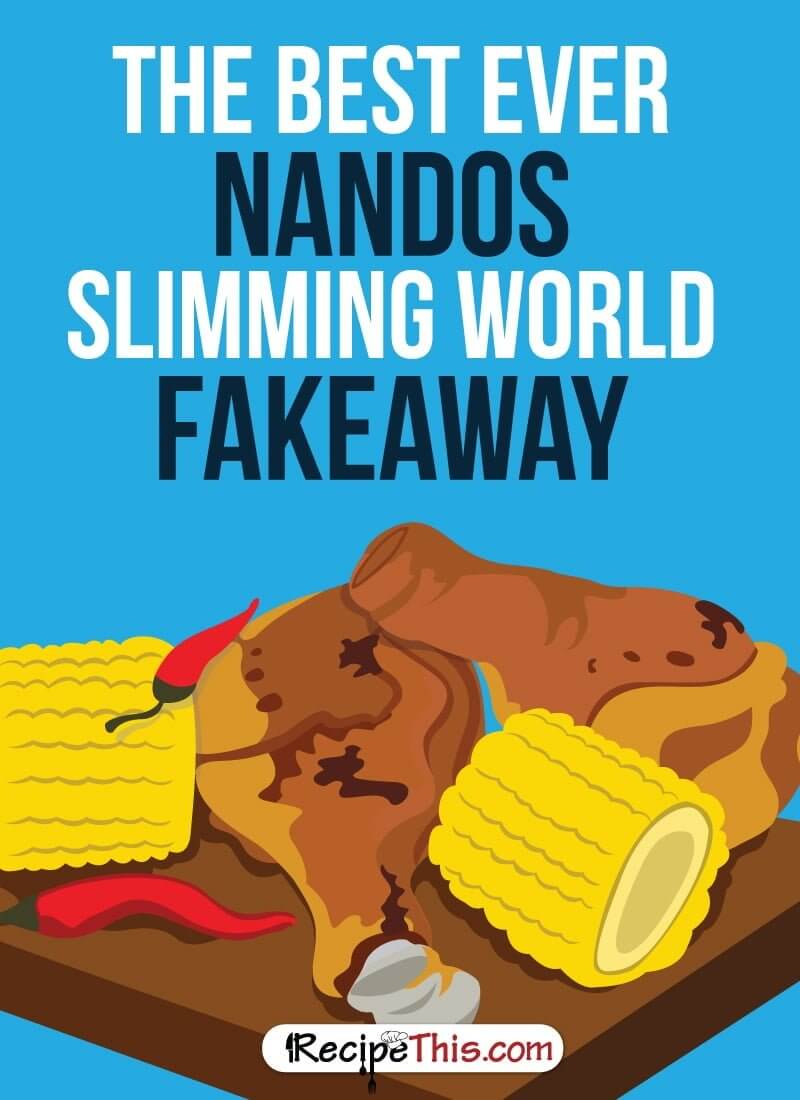 Welcome to my BEST EVER Nandos Slimming World Fakeaway. I love Nandos food and I wanted to share with you my local love of Portuguese food, but done the Slimming World low Syn way.
We live in a small village called Cumeada in the Algarve in Southern Portugal.
It is a beautiful village with amazing views of the mountains in the distance and people travel thousands of miles just to walk in our village.
This is our view that Dominic takes most mornings when he is walking the dog:
12 minutes down the road we have another village this one being famous for the Portuguese cuisine Piri Piri Chicken.
It is served with rice, salad and bread and it is legendary. You simply can't get enough of it.
However the rest of the world will know it by its African spelling of Peri Peri Chicken and would have probably have heard of it because of trips to Nandos rather than because they have experienced the real Portugal.
I have covered a lot of different food types here on RecipeThis.com in the 20 months that we have run this family food blog.
But I am ashamed to say that I have not covered enough local food. Its not that I don't like Portuguese food because I do, its just a case of certain foods have been on my mind and have been my favourites and I have covered these first.
But I needed a kick up the backside from my teen (who loves Nandos chicken more than anyone else I know) and time to put together a delicious Nandos Slimming World Fakeaway for you all.
We eat Nandos chicken whenever we can, but the problem with it is that it is often high fat. Yes its high good fats, but those are still a lot of calories if you eat Nandos food all the time.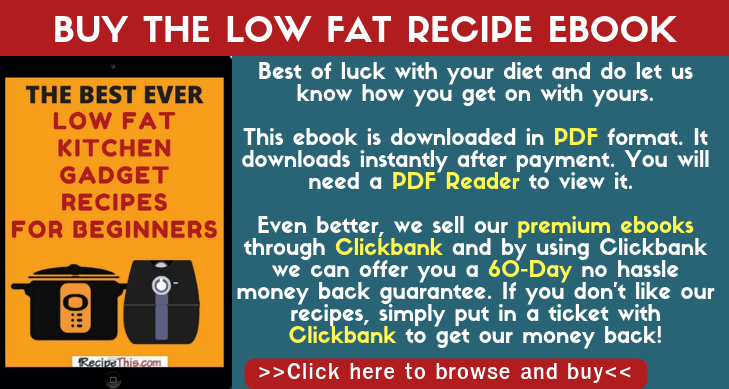 But in these Nandos Slimming World recipes I have cut down on the oil and got out the Instant Pot, the blender and the Airfryer to make it healthy and easy for you.
Also if you don't want to make the Nandos Slimming World Fakeaway yourself at home, then I have also included some useful information for eating out at Nandos too.
Then you can make the best ever food choices to help aid your Slimming World food optimising journey.
Nandos Slimming World Fakeaway
Well lets start it off with the most delicious ever Nandos Slimming World Fakeaway.
I have put together all my top recipes to make it easy for you to have the dream fakeaway.
This is a big selection of food so remember to make sure it is not just for you!!!
This selection of food will easily feed four of you with leftovers. You could feed yourself, your husband and your two kids on this Nandos Menu.
Or you could have your girlfriends round for a big supper or even have it as barbecue food for your friends this summer.
Honestly, the ideas for your Nandos Slimming World feast are endless…
#1 – Nandos Chicken Drumlets & Corn
This could be a starter or part of your main meal. It includes 6 mini corn on the cobs along with 8 chicken drumsticks.
I prefer this as a starter platter for when you are having a barbecue and you want some finger licking food to share.
Nandos Syns = 5 Syns Per Person
My homemade Nandos Chicken Sauce will probably horrify you when you see that it has 400ml of extra virgin olive oil and comes in at 53 Syns.
BUT it makes this huge marinade that will do at least 10 whole chickens.
Then if you are sharing a whole chicken with four people and not eating the skin then your whole chicken meal would work out at just 1.5 Syns per person.
Or even better separate the sauce into 12 yoghurt pots and then freeze it and get out a yoghurt pot every time you fancy a Nandos fakeaway.
Nandos Syns = 1.5 Syns Per Person
#3 – Nandos Whole Chicken & Mixed Potato Wedges  
In this recipe instead we are having a whole chicken (minus the skin of course) with lots of wedges.
Enjoy a good mix of both sweet potato wedges and regular white potato wedges. Or if you are on a Slimming World SP day then why not just have sweet wedges?
Because it is for four it is just 4 Syns per person.
Nandos Syns = 4 Syns Per Person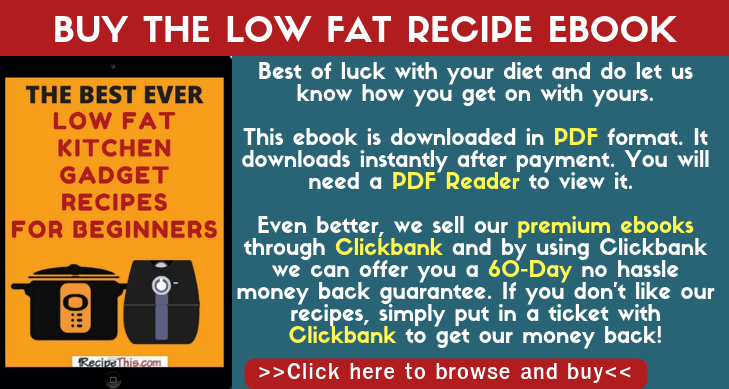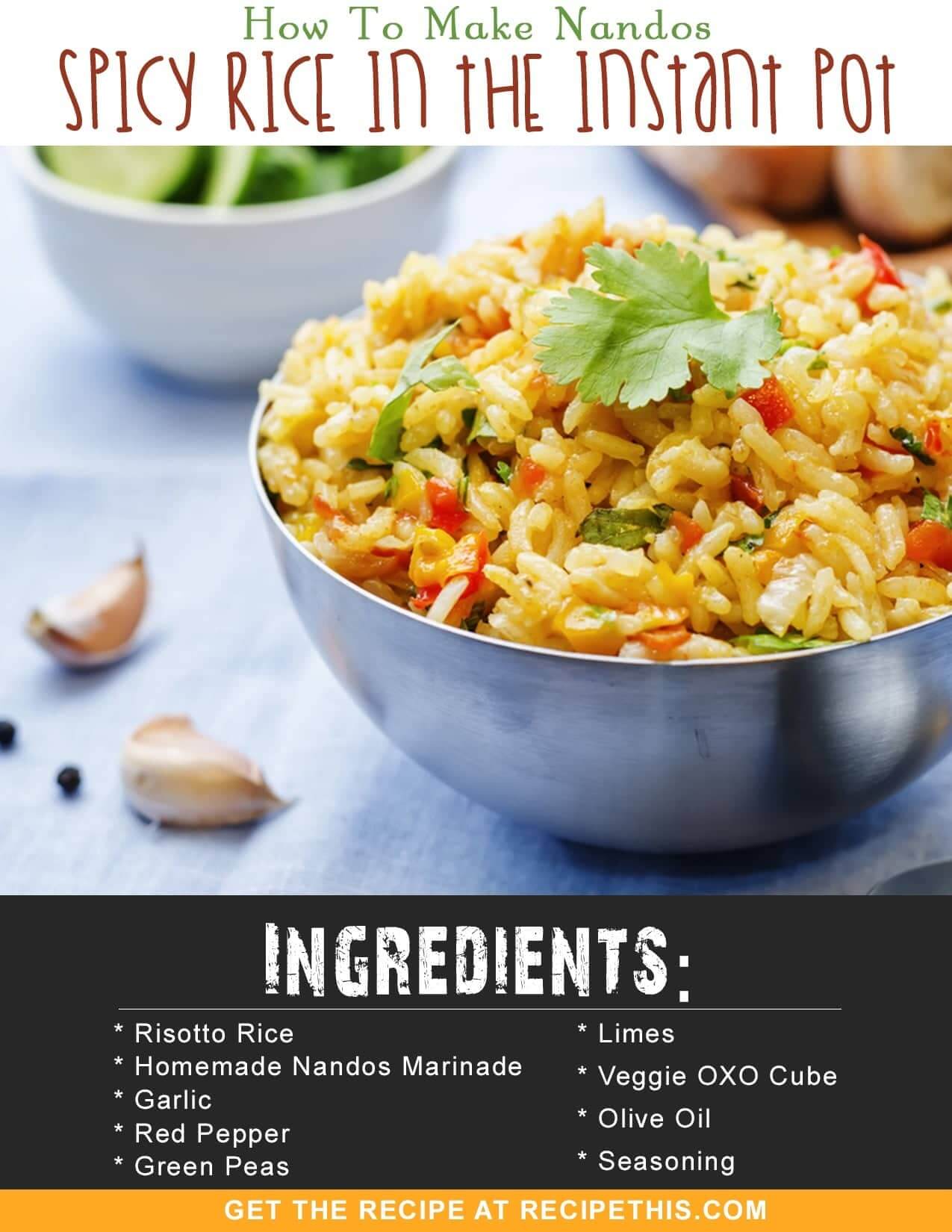 This one is a Slimming World Fakeaways dream. You can just bulk this up with chicken for a big main meal or why not serve this with the Nandos Whole Chicken?
It serves four people (+ leftovers) and the only Syns is a tablespoon of olive oil and when that is split four ways, works out at just 1.5 Syns per person.
Nandos Syns = 1.5 Syns Per Person
Whether you're a vegan or a vegetarian or not, these taste amazing and are incredibly low Syn as well.
You combine onions, black beans, a few seasonings, Nandos homemade marinade with wholemeal bread and you have burger heaven.
Then put them inside a big burger bun with some salad garnish and you have a dream summer Nandos style burger.
Plus it is Syn Free and then you just use 1.6 of your healthy extra b allowances for the bread.
Nandos Syns = Syn Free
#6 – Nandos Piri Piri Barbecued Chicken Legs
This is a little different and is perfect for when you have some discounted chicken legs. Just cook the delicious chicken in the marinade and then remove all the chicken meat and have it on a platter with your friends.
These 3 chicken legs are huge and are enough to feed 4 and you could serve it like pulled chicken.
You could also follow this same recipe with turkey meat instead. As it's a great Christmas use out of spare turkey.
Nandos Syns = 3.25 Syns Per Person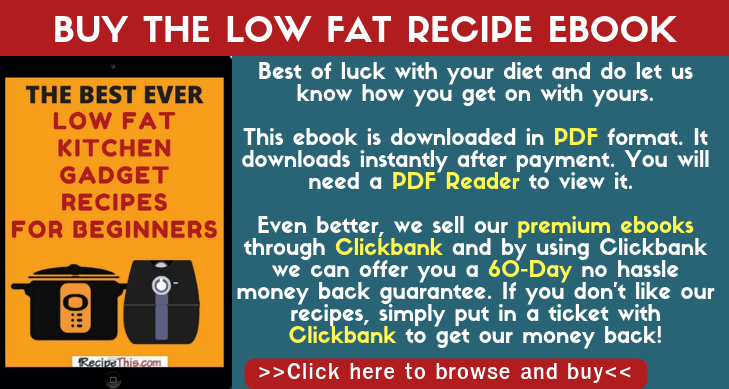 This is more Portuguese than South African and is a delicious taste of authentic Piri Piri Chicken.
It has a good olive oil base with white wine and is incredibly flavoursome. It works out at 40 Syns but if you eat it in a gang for dinner and share it with you all having 2 each then it works out at 6.6 Syns each.
Nandos Syns = 6.6 Syns Per Person
I do also have a recipe for Nando Chicken Wings as well, but I figured that it wasn't an ideal match for Slimming World.
You see the problem with chicken wings is that once you remove the skin, you are left with hardly anything to eat at all.
And I kind of start to think "what's the point?". So if you want more bone in chicken, then I would recommend that eat more of our chicken drumlets recipe instead.
Nandos Syns On Slimming World
If the idea of a Nandos Fakeaway at home is not your thing, how about eating out at Nandos and making sure you are food optimising best that you can?
Well we have put together a list of the easiest options for keeping your Syns down and what not to have on the Nandos menu.
Here is what I have come up with for a low Syn trip out to Nandos
Corn On The Cob – have it without butter for a Syn Free starter
Nandos Butterfly Chicken – its smaller than a regular chicken and lowest main meal item for Syns at 3 Syns
Spicy Rice – a one person portion of this delicious rice is just 2 Syns
Bottled Water – then wash it down with some chilled Syn Free Water
Personally, when I go to eat out I always have bottled water. Your body needs at least 2 litres a day to get by and with salt on food when you are out your body needs it.
Always avoid diet drinks when you can as they do your body more harm than good.
Online there is a lot of different amounts for how many Syns are actually in butterfly chicken.
I have asked Slimming World myself and they even gave me 2 different amounts. The average that I was told was 3 Syns so I suggest you go with that one.
Or if you wanted the low down on popular items on the menu at Nandos and their Syn Value then here is some more below.
Nandos Chicken:
Nandos Butterfly Chicken = 3 Syns
¼ Chicken Breast = 6 Syns
¼ Chicken Leg = 10.5 Syns
½ Chicken = 17.5 Syns
3 Chicken Wings = 9.5 Syns
5 Chicken Wings = 15.5 Syns
Whole Chicken = 35.5 Syns
So I am sure now you can see why I decided not to include chicken wings before. Plus you can see why you should cook a whole chicken yourself at home, rather than going to Nandos for one.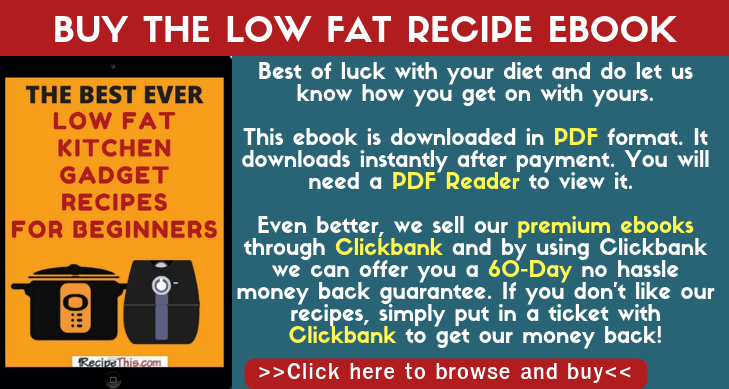 More Nandos Favourites:
Corn On The Cob = Syn Free
Peri Peri Sauce = 1 Syn for 2tbsp
Creamy Mash = 13.5 Syns
Mediterranean Salad = 14.5 Syns
Nandos Chips = 20.5 Syns
Spicy Rice = 13.5 Syns
Coleslaw = 12.5 Syns
Garlic Bread = 16 Syns
Chicken Breast Fillet Burger = 23 Syns
Chicken Breast Fillet Pita = 19.5 Syns
Chicken Breast Fillet Wrap = 29 Syns
Veggie Burger = 21.5 Syns
Beanie Burger = 25 Syns
Beanie Wrap = 37.5 Syns
So as you can see a beanie burger if eaten at Nandos will set you back 25 Syns, yet our homemade one that you can get here is just healthy extras.
A good enough reason if you ask me to cook for yourself!
As you can see there is a lot to choose from at Nandos and you have a lot of choice. I would go with the butterfly chicken and the spicy rice as they are a delicious combo and it always makes you feel satisfied.
If you went out and had these you would never have that feeling that you are missing out.
And don't forget, the best thing ever for your metabolism is spicy food, so if you can handle it ask for your butterfly chicken extra spicy!
Nandos Slimming World Syns
Before you go I have put together an awesome graphic showing you all the Syn information for Slimming World trips to Nandos .
Then save it to your phone or to Pinterest and then its great easy access for when you are on a trip there.