Welcome to my super simple one pot oriental beef recipe.
What is about one pot cooking and minced beef? It is one of those versatile things that you can make loads of different recipes from a single serving of mince.
When Dominic is cooking the mince will often turn into cottage pie, bolognese, or mince with Yorkshire puddings. Where as give me some mince and one pot to cook it in and I will have made oriental beef, meatballs, chilli con carne and a whole range of other things.
There is nothing wrong with either of our cooking; it is just amazing how different it can turn out with different ingredients added to the beef.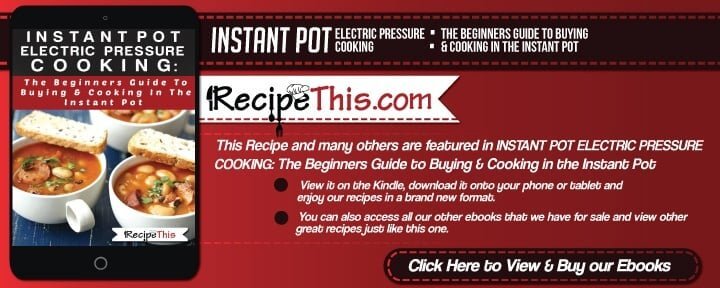 We get our beef monthly from the cash and carry and it works out at one pack of minced beef = 2,20€ so it is a brilliant price. As such it will spend the month making its way into burgers, meatballs, meatloaf, oriental beef, cottage pie and lasagne.
One of my favourite types of food is Chinese food and I used to spend a fortune (in our days when we lived in England) eating way too many Chinese takeaways and indulging in but what if you could create a really nice filling dish for a lot less calories that your whole family could tuck into? Well this is exactly what we end up having on a Friday night and read on to discover more about this quick one pot recipe.
Super Simple One Pot #Oriental #Beef thanks to @recipe_this
Click To Tweet
Super Simple One Pot Oriental Beef
Instructions
On a medium heat cook the onions in the olive oil along with the garlic puree and the ginger puree.

When golden add the stir fry vegetables and the spring onion. Cook for a further 5 minutes.

Add the Worcester sauce, mince, herbs and spices. And cook for a further 10 minutes or until the mince has a lovely brown colour.

Serve with noodles.
Recipe Notes
If you like your mince with some spice then I suggest you add a tablespoon of chilli powder at the same time as adding the rest of your spices.