Sous Vide Vacuum Sealing System. Showing you exactly what we are using for our Sous Vide Vacuum Sealing System as well as a video as we guide you through us using our vacuum machine for the sous vide. A fantastic tutorial for Sous Vide beginners as you learn how to vacuum seal.
Sous Vide Vacuum Sealing System
Last month I showed you the Sous Vide Starter Kit that we have in the Milner kitchen and how we plan on using it.
But today, what I wanted to do, was to go into detail about my Sous Vide Vacuum Sealing System as well as using it for the first time.
Firstly, let me give you a recap of where we are, as I type this in our own Sous Vide journey.
I have ALREADY:
Learnt the basics of using the water bath alongside the Sous Vide Precision Cooker. I highly recommend you watch our Sous Vide Starter Kit Unboxing, as it's the funniest thing we have ever recorded and even shows me struggling to work out how to put it together.
Cooked Lemon Pepper Salmon and showed you that YES I can in fact operate the equipment and once you get going its easier than you think!
I consider myself to be a good cook and can cook a LOT of different recipes. BUT its that fear with technology when you're trying out a new kitchen gadget.
And the vacuum sealing system and getting it WRONG is certainly a worry for newbies to Sous Vide Cooking.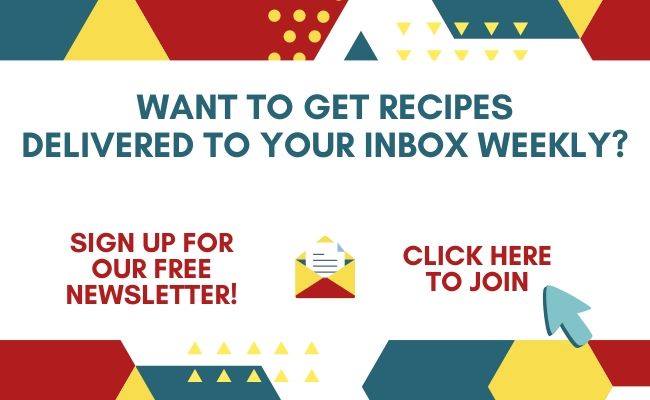 Sous Vide Vacuum Sealing System
I recommended in my Sous Vide Starter Kit to use pre-sealed food to begin with to get your bearings. This is EXACTLY what I have done, but now is the time to get the Vacuum Sealer out of the box!
The vacuum sealer that we have is this one. We also have 2 rolls of vacuum sealing bags by the same brand.
Today, Dominic and I are going to demonstrate using our vacuum sealing system for the first time as we make lamb chops in the Sous Vide.
How To Vacuum Seal For The Sous Vide?
Firstly, get your vacuum sealing system out of its box and place it on a flat surface that would be good for vacuum sealing your food. We used our dining table.
Secondly, make sure you have your other vacuum equipment ready. We also used a sharp pair of scissors for trimming down the sealing bags as well as the sealing bags themselves.
Finally, get your food planned of what you're going to be sealing up ready for the Sous Vide.
Then when you have organised the 3 steps above its time to vacuum seal:
Using your scissors cut your vacuum bags to the size that you need. Making sure you have plenty of room for the food so that it can seal properly.
Turn your vacuum machine on and place the vacuum bag onto the sealing strip, making sure there is an inch space at the bottom. Close the vacuum machine tight until it clicks. Press seal and it will seal the bottom of your bag.
Place your marinated food into the vacuum bag – we added 2 marinated lamb chops to ours.
Grab the top 2 corners of the vacuum bag and fit it onto the 2 top points of the sealing machine. Flatten it and make sure that it is adequately attached. Close the lid and make sure it clicks into place. Press vacuum and seal and let it seal and remove the air from your vacuum bag.
It is that EASY to vacuum seal your food with a vacuum machine. Now you would place them into the water bath as usual and let the Sous Vide make your food taste AMAZING.

Sous Vide Vacuum Sealing Tips
Greasy Vacuum Bags – You might have used a marinade and if you have got some marinade on the outside of the bag, it will make it difficult to seal. If this is the case wipe it clean BEFORE you seal the bag.
Overfull – If you have overfilled it, remove some of the food and have it over 2 bags instead of 1. Or use a bigger sized bag.
Half Full – If your bag is half full then use the extended seal time as it will give it an extra push. A bit like when you blend food and you use pulse.
Liquid – Don't add too much liquid to your bag otherwise it will not seal properly.
Sous Vide Vacuum Sealing System Video
We have made a video showing you step by step the Sous Vide Vacuum Sealing System we have for our Sous Vide. It shows our set up as well as showing you as we seal our food for the first time.
Can't Sous Vide Now? Then pin it for later!
Join The RecipeThis.com Community:
Facebook Group | Pinterest | Twitter Plus, don't forget to subscribe below to join our email newsletter with updates of our latest recipes, latest freebies, our cooking stories, plus much more: