Sous Vide For Beginners. Let us guide you step by step into the Sous Vide Precision Cooking world. Watch over our shoulder as we get to grips with the sous vide tools, sous vide recipes and much more. The perfect sous vide for beginners resource.
Sous Vide For Beginners
Sous Vide For Beginners, is just that. A one stop place for everything beginner for the Sous Vide. As a kitchen gadgets blogger, we have already shown you how to get started with an Instant Pot, how to get started with an air fryer and now it feels like the perfect timing to walk you through the Sous Vide and its amazing capabilities.
I always think of the best kitchen gadgets that every kitchen gadget addict should own, should include:
But the Sous Vide has been something that I have meant to add to our collection at Recipe This but have not had the time to do anything about it. Well until now. On a cold day back in March our Sous Vide Starter Kit arrived.
And I was ready for gadget number #5 to take over our kitchen.
You see we all have the Instant Pot for cooking at high pressure, an air fryer for guilt free fast food, the bread maker for the frugal dream and a slow cooker for tender meat. But what about Sous Vide for cooking under pressure?
Why Sous Vide Precision Cooking?
A Sous Vide is a way to cook food perfectly. The top chefs of world use them for providing their paying customers with perfect meat, perfect vegetables, perfect sauces and of course perfect desserts.
But in recent years it has hit the average housewife to make food taste better.
Imagine you want steak for dinner, but you overcook it and your medium rare becomes well done?
Or your chicken is burnt because you left it on the grill on high because your kids grabbed your attention and distracted you!
Or you want asparagus that is so tender you forget you're not in a world class restaurant
When you Sous Vide, you cook the food at the perfect temperature, and it is perfect for every day cooking too. It just feels like the natural next step at Recipe This, to go down the kitchen gadget route of the Sous Vide.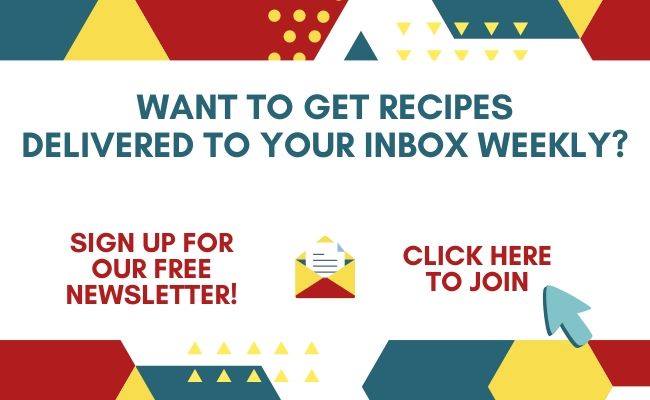 Sous Vide For Beginners Plan Of Action
The plan at RecipeThis.com is to blog about the Sous Vide on our first blog post of each week and do so for a full year.
To show you the beginner prospective to owning a precision cooker and to show you what it is really like to use one from the beginning.
We will start with the easy stuff first as we get to know our Sous Vide and get to grips with what it does.
We will marinade chicken, cook delicious vegetables, get excited over fruit and show that living on the Mediterranean is all about the fish.
This beginners post to the Sous Vide will act as our index. Each month we will update it with new links, that way, you can follow us along at home, each step of the way.
We will set up some Pinterest boards for it, so don't forget to follow us below on Pinterest:

MORE In Our Sous Vide Journey:
Below is our step by step resources of getting started for beginners with the Sous Vide, check by later for new additions to the list:
Can't Sous Vide Now? Then pin it for later!
Join The RecipeThis.com Community:
Facebook Group | Pinterest | Twitter | You Tube
Plus, don't forget to subscribe below to join our email newsletter with updates of our latest recipes, latest freebies, our cooking stories, plus much more: