My Slimming World Super Speed Curry Week. I am back with another of my super speed Slimming World challenges showing you how to adapt super speed Slimming World recipes into your working week.
I was browsing my blog and couldn't believe it was April of 2017 when I last did one of my super successful speed weeks and thought it was about time I did another.
My favourite one that I ever did was my Slimming World Super Speed Soup Week and this time around I thought I would do it with the nations favourite food i.e. the British curry.
I thought to myself do we all really like soup, or do we just eat it for the good weight loss? Or for improved health?
Well, for me its all about the weight loss and loading it up with speed foods. Or just because I know soup is healthy and I should eat more of it.
But what if we adapted a similar rule to homemade super speed curry instead?
Instead of soup had a week of eating a LOT of speed food loaded curries?
Replaced 2 out of our 3 meals with super speed curry and then ate the rest of the time as normal and didn't bother too much about being strict with Syns?
Well that is exactly what I am going to be doing this week for ONE WEEK ONLY. And this is your opportunity to follow along at home and join in if you like!
If you are in a rut with your weight loss and want a week where you can have a really good loss and then get back on track, then this is for you.

Slimming World Super Speed Curry Challenge
If you've ever thought about doing a Slimming World SP week then you will know that there are certain rules such as:
Load half your plate up with speed foods
Aim for lots of meals that combine S and P foods
Snack on free foods
Aim for 1 healthy extra A and 2 healthy extra B choices per day
5-15 Syns a day
Well in the old days before we had these speed days and when extra easy didn't exist, we would just eat soup for a few days that only had Slimming World speed foods in it.
Plus, we always got 2 healthy extra As and 2 healthy extra Bs. Plus you could also count a tablespoon of olive oil as a healthy extra B.
Remember Slimming World are just making the recommendations to you but its ultimately your choice.
You choose how many syns you use, you choose how many healthy extras you use, and you choose your free food.
Just like you could eat processed foods all week that are Syn Free and lose weight, compared to loading up on a lot of healthy vegetables and lean proteins.
For example, Slimming World kids in the 90's (like me) got a choice of either macaroni cheese, spaghetti Bolognese or meatballs all out of a can with a side of a couple of slices of cucumber. Plus a little grated cheese.
Thankfully with the recent syns added to a lot of the unhealthy processed foods such as the Muller Lights, things are changing for the better!
That is why when I do SP days I do them as follows:
Majority of food is speed foods
P foods whenever I want them
Free foods as I need them
2 Healthy extra As and 2 healthy extra Bs
Healthy extra Bs to also be allowed to include avocado or olive oil
Limiting grains
Not counting the syns
I also include olive oil or avocado each day in my diet. This is because when I have had these in my speed weeks I have lost more weight.
I also recommend avoiding bread on a daily basis (and other grain products) on your speed days as they can hinder the results.
What I plan to eat this week for my Slimming World Speed Curry Challenge:
Replacing 2 of my 3 main meals with my Slimming World speed curry
Loading them up with protein when I feel I need filling up more
My other main meal must have SP foods in it
Limiting myself to just 1 row of dark chocolate a day (I'm sure I will break this)
Reducing my huge sugar habit
Up to 2 Healthy extra As and 2 Healthy extra Bs per day
Limited snacking
No overeating
At least 10,000 steps per day on my Fitbit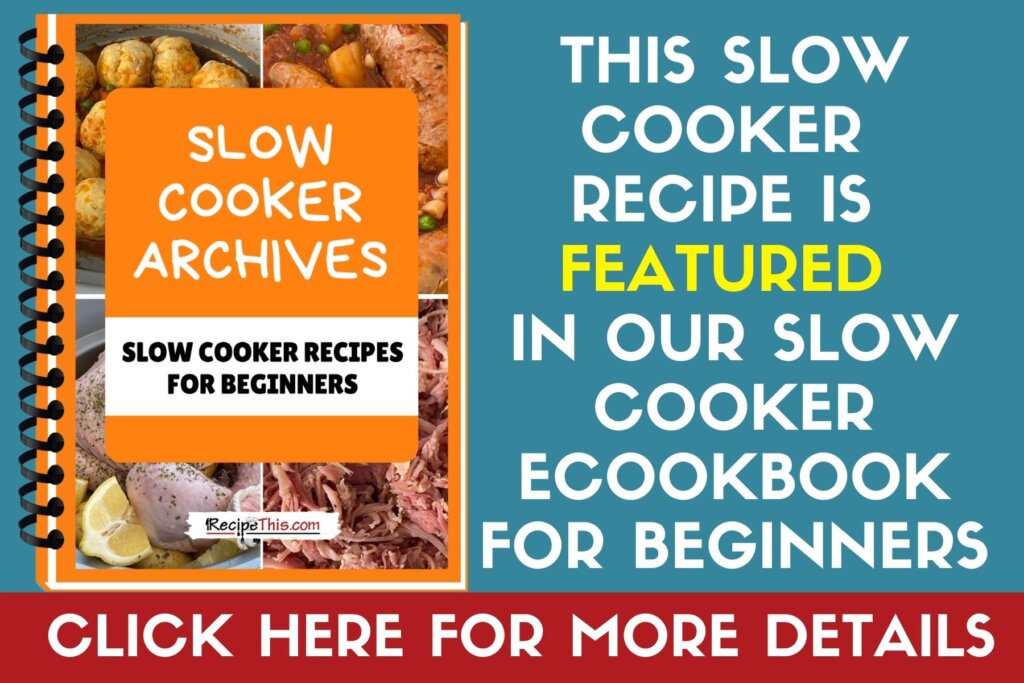 If you're new to the Slimming World speed foods, then here is a list of them that you can pin for later: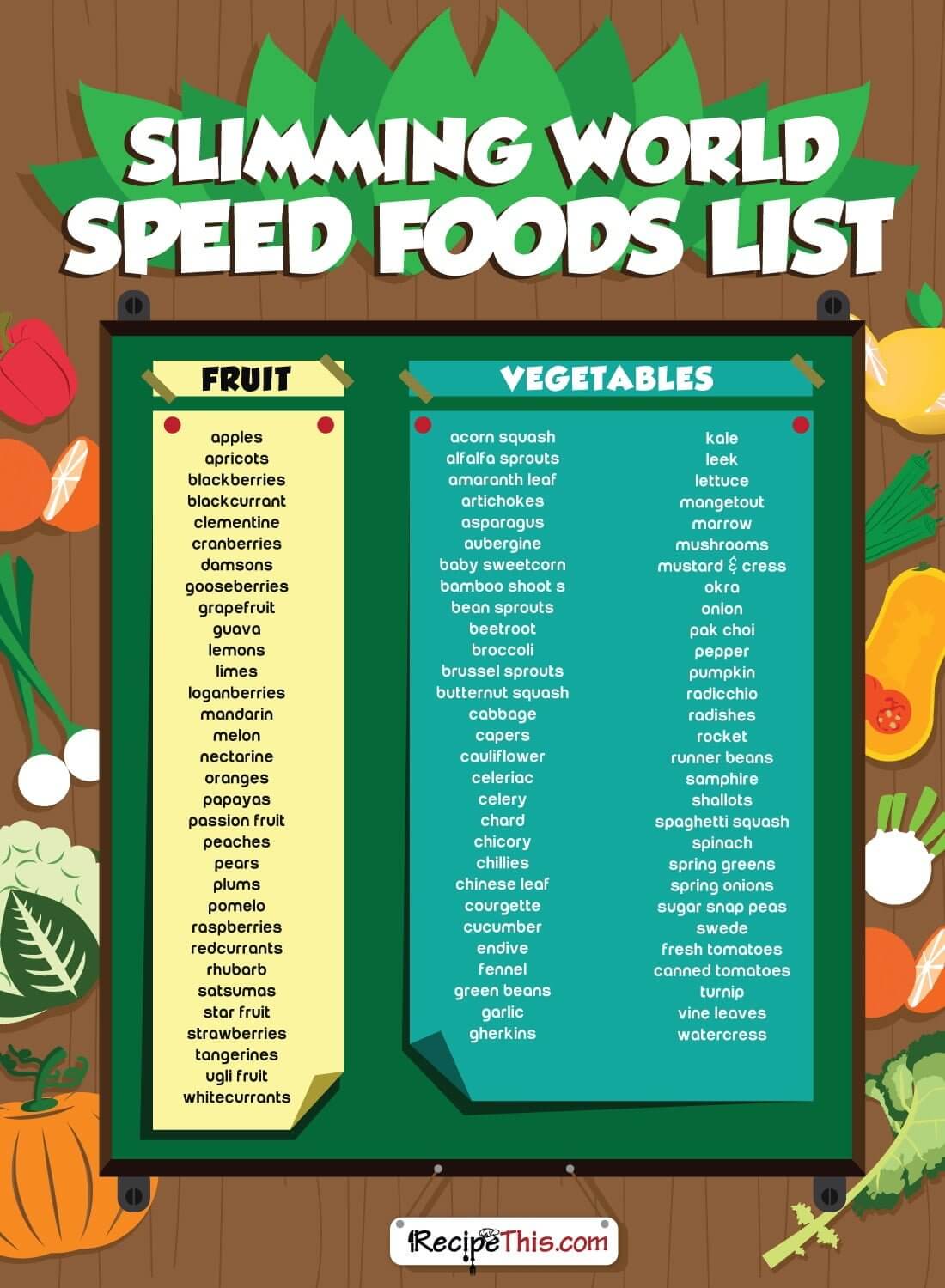 Slimming World Super Speed Curry Recipes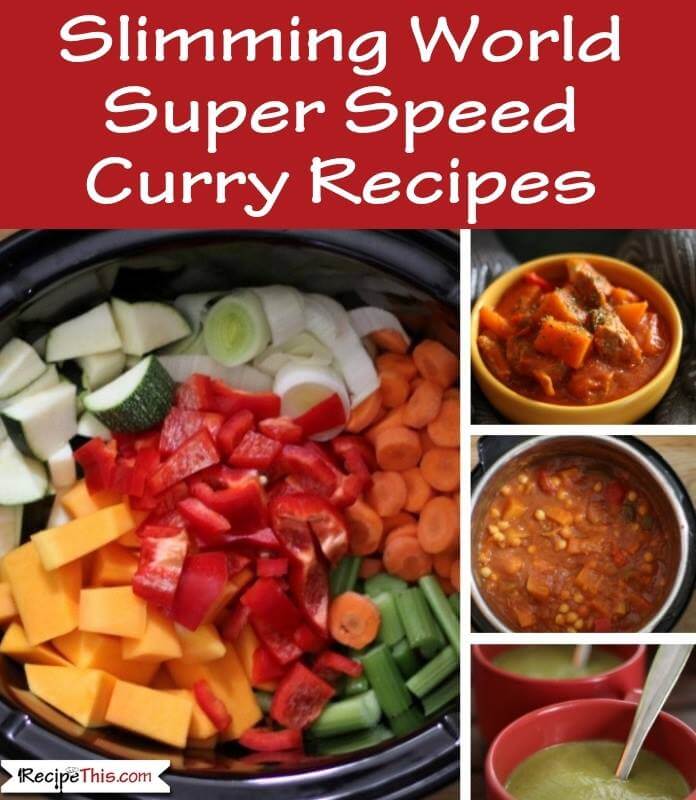 Here is a list of the Slimming World super speed curries that we will be using. They are all easy to follow from home and make yourself.
You can also batch cook them too. Double the portion sizes and then store them in the freezer. Then when you need one, get it out and warm it up.
Slimming World Speed Curry Day 1
It is day 1 and you guessed it, breakfast is my Slimming World Super Speed Curry! Delicious and much better than eating soup for breakfast.
I made a big batch of it yesterday, so I have plenty to go at.
It's the same super speed curry again for lunch and I survived watching the kids and the hubby eating homemade burgers with homemade bread buns.
Though the smell was a lot to handle!
Then for dinner in the evening it was the wow factor with a lot of Syns going on.
That's because I had 2 tubs of sour cream to use up along with Philadelphia, so it was quite the banquet!
We had cheesy dipping sauce with homemade white bread, homemade meatballs and some chicken breast.
The chicken breast and the meatballs would have been Syn Free and some of the cheese would have come from healthy extras, but the rest is certainly a lot of Syns.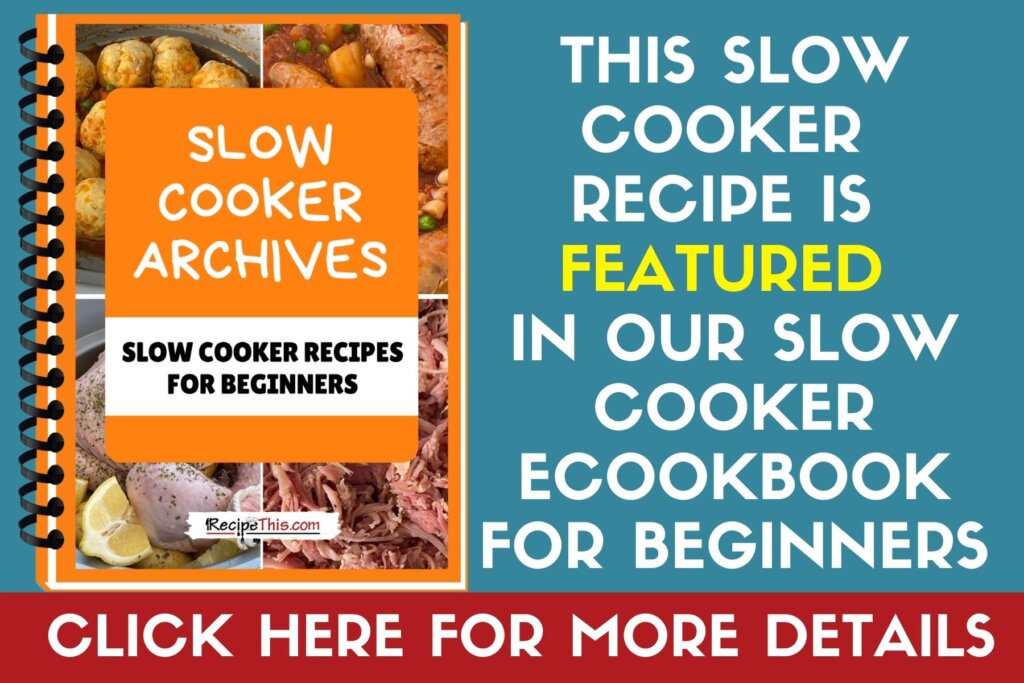 Slimming World Speed Curry Day 2
For day 2, the day starts with another round of my Slimming World Speed Curry. It is perfect for a post exercise meal. Plus, its so filling that I have forgotten about food until lunch time.
For lunch Dominic makes me a delicious homemade vegetable frittata which is loaded up with cheese and comes with a spoonful of mayonnaise.
I dread to think how much olive oil he put in, but I better not ask!
Then in the evening another bowl of my delicious vegetable curry from the fridge.
But the problem was that combined with exercise and these meals being low in calories I felt starving in the evening.
My snack of choice was a banana, some avocado and some crunchy chickpeas.
I highly recommend chickpeas for snacking with as they fill you up so much and are just over 100 calories per 100g.
You can also make them crispy like crisps in the air fryer too.
Slimming World Speed Curry Day 3
For day 3, it's another round of vegetable curry from the freezer. This time it's the turn of some vegetarian rogan josh and it makes a delicious breakfast and lunch.
The sugar cravings are on full alert though today. It's probably because I am working on a Sunday and stayed up way too late last night watching NetFlix!
But I have stayed away from any chocolate and I am waiting for some dark chocolate tonight when the kids are in bed!
For dinner today, we have a chicken traybake. Not exactly Slimming World friendly but still healthy.
Roast chicken with vegetables and potatoes, a little olive oil, some honey and a tiny bit of mustard. Its one of my favourite winter recipes ever.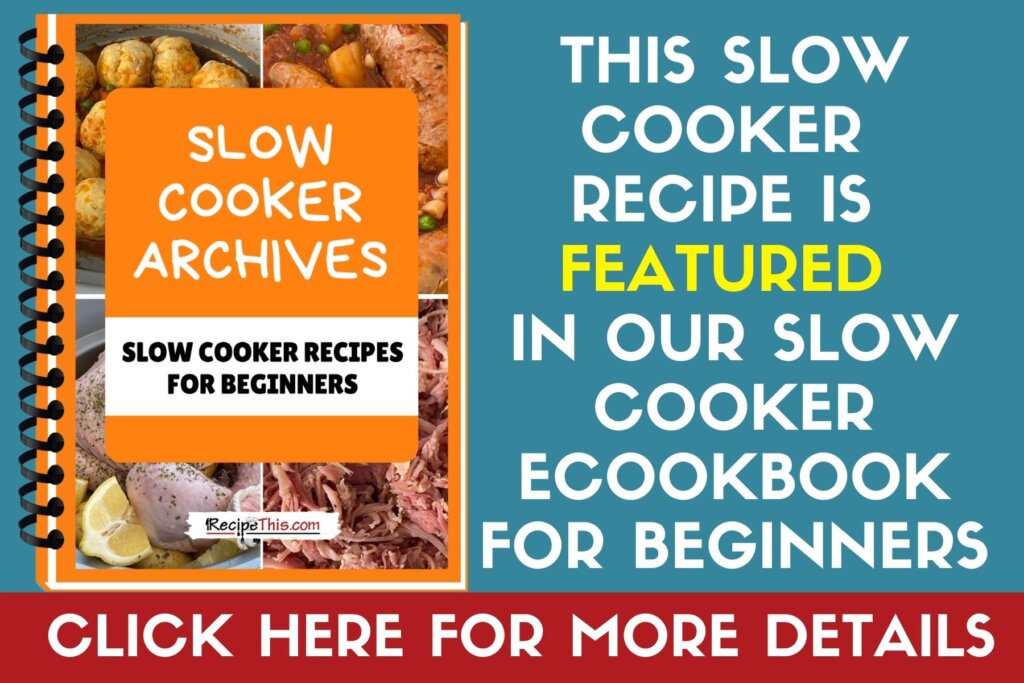 Slimming World Speed Curry Day 4
For day 4, out comes the Balti curry sauce. I made a huge batch of this and just added to it some chickpeas and some chicken breast.
Its perfect because it is now transformed into chicken and chickpea Balti curry, without any real effort.
This chicken Balti is breakfast and lunch today.
Then for dinner in the evening we had air fried pumpkins with some air fried rotisserie chicken.
I have a soft spot for chicken and vegetables and would eat them every day if I could.
Chocolate today was some dark chocolate and a sneaky Jammie Dodger just because they taste so good. But instead of the whole double packet I had just ONE.
Slimming World Speed Curry Day 5
For day 5, I had another round of curry and this time it was some rogan josh sauce as the base for my meals. Loaded up with speed vegetables for breakfast.
Then for lunch with some chicken breast and a couple of slices of avocado. Avocado is delicious and even though it's frowned upon on Slimming World, its great for weight loss. Just don't binge on them like they are apples.
For dinner this evening, I made a homemade sausage and bacon casserole. Loaded with lots of speed vegetables and free of any olive oil.
The sausage would be the only thing with Syns in.
Then for supper it was a line of dark chocolate for me and Dominic.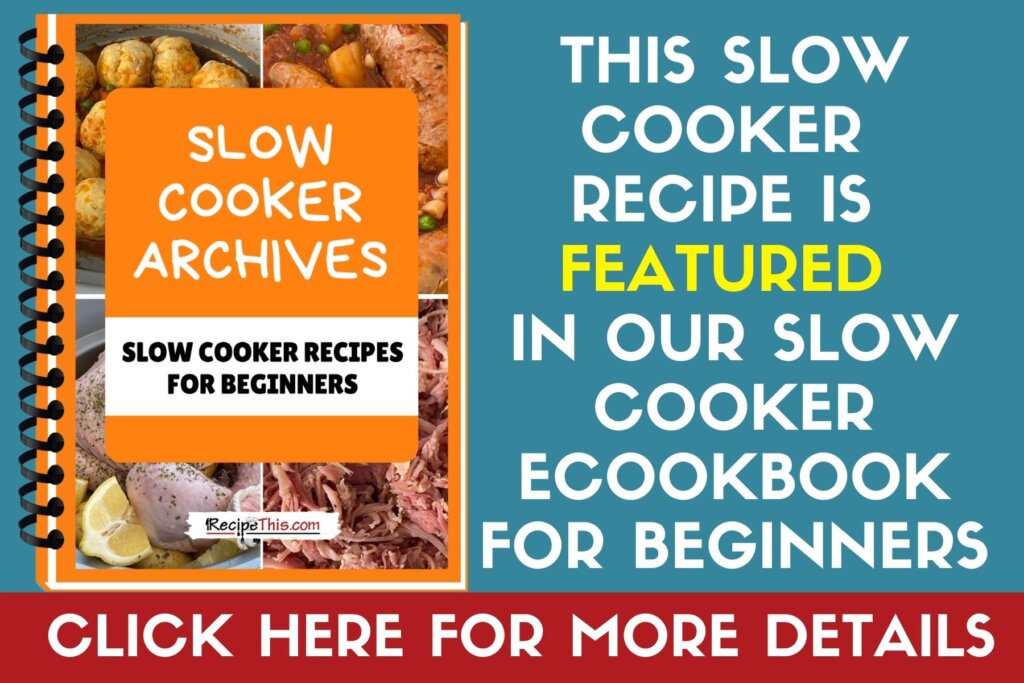 Slimming World Speed Curry Day 6
For day 6, its that moment when you are 2 days from weigh in and know that you have certainly gone way over the recommended 5 to 15 Syns a day.
BUT I am eating a LOT of Slimming World Speed foods, so I am sure I have nothing to worry about!
Or do I?
For breakfast I am supposed to be bulking up on speed curry, but I am so busy I totally forgot to eat it and instead brunch is Dominic's homemade whole wheat rolls.
I don't even bother trying to work out the Syns!
For lunch I use up the rest of a batch of my super speed curry sauce with some chicken breast.
Then in the evening for dinner, it is another round of speed curry.
Slimming World Speed Curry Day 7
It is the final day and I am now excited that I only have another day until I am weighed again.
Today I have loads of speed curries from the freezer and in they go into the oven to be warmed up.
I have speed curry for breakfast, lunch and a little bit leftover that went towards dinner.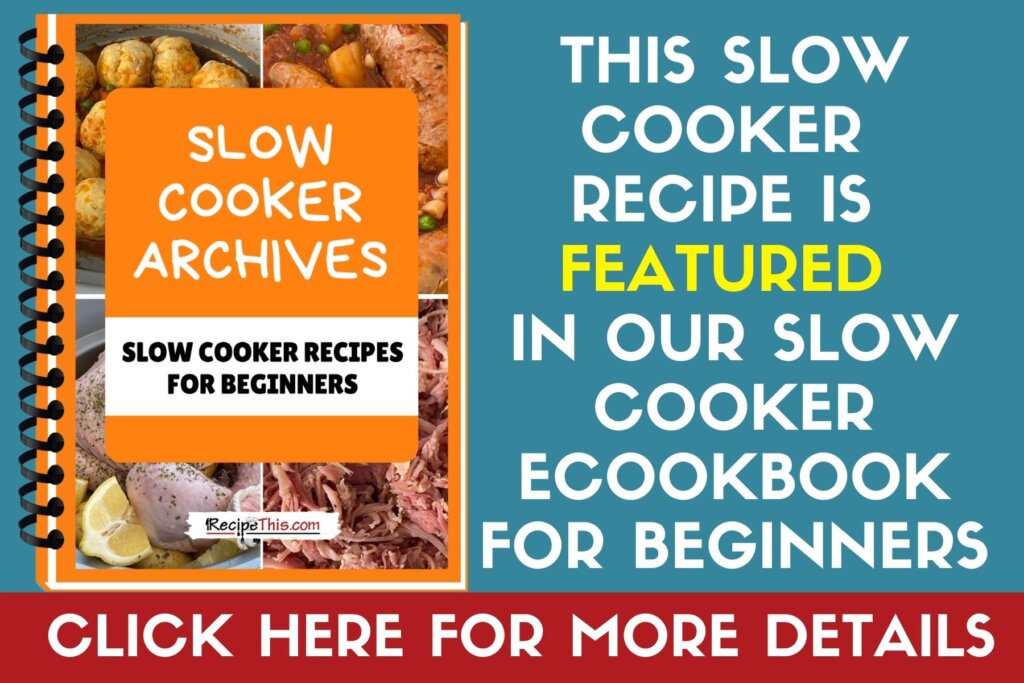 Slimming World Super Speed Curry Results
Many people won't go to a diet club, for fear of being fat shamed, yet here I am putting my weight out there on the internet!!!
Well my starting weight is 83.3 kilos and after getting under 80 kilos in the summer, I want to get back there before Christmas.
My end goal would of course be 63.5 kilos and I would love to be there for my summer holiday in June next year. So, lets see what I can achieve!
After jumping on the Wii this morning, I notice that I weigh in at 2 kilos LESS than I did last week.
That means I have lost 4.4 pounds and dropped from 83.3 kilos down to 81.3.
What an excellent result and in reality I have had over the recommended Syns and shifted 4.5 pounds at the same time.
It shows you that speed foods DO WORK and that if you stuck to them all the time that you could see massive results.
Or imagine if you replaced your lunch with my Slimming World speed curry instead of your regular lunch and then just ate normally the rest of the time.
I still have some of my Slimming World Speed Curry in the freezer, so I am sure there will be some more getting used again over the coming days and weeks.