Introducing you to our kitchen wedding registry when you already live together guide. Featuring our favourite kitchen items that are a must for your wedding registry when you already have a lot of kitchen items.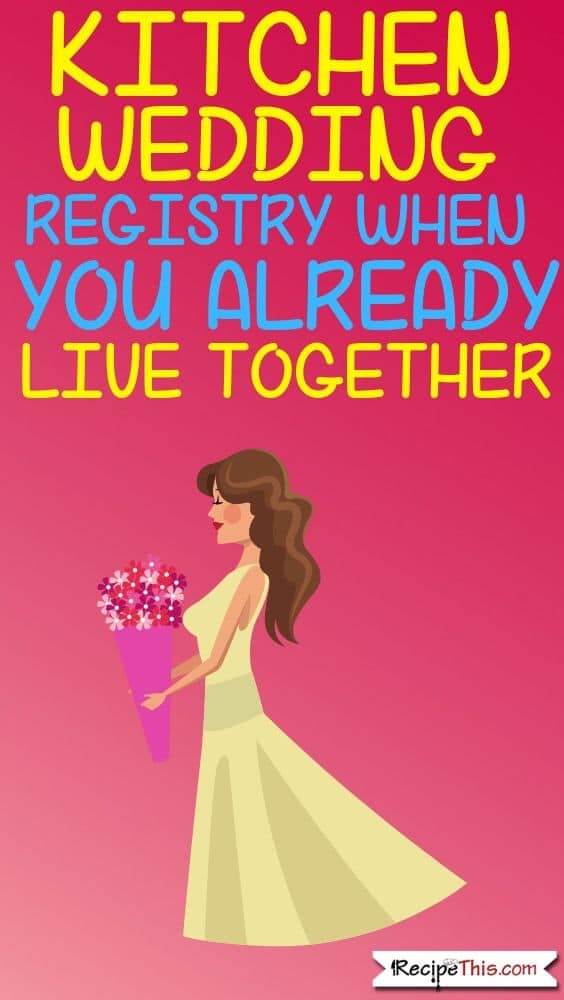 Wedding Registry When You Already Live Together
Last week I shared with you our 101 BEST EVER Wedding Registry Kitchen Gifts. It featured all the main things that families and couples should have in their kitchen, depending on what types of cooking they are into. It was also a great way to get things that you couldn't normally afford via your wedding registry. Or even great little kitchen accessories that you didn't know even existed.
But what if you already live together and you're planning your wedding registry?
Well that was us when we got married in the January of 2003.
I remember changing my name at the bank after I got married and the bank clerk told me I had done it all wrong. You see we had moved in together, had our first child, bought our first house and then tied the knot.
I thought to myself, there is nothing wrong about what I have done, and I have had a great time doing it MY WAY.
But if you already live together it means that planning a kitchen wedding registry is much better because:
You can choose luxury items because you already have essentials
You know what you both like and you can make better choices
You can replace items that have become old and scruffy
Think of it as all the things you would LOVE to have in your kitchen, but you can't afford or don't see it as a necessity. Well these are yours to grab now, thanks to you already living together.
This can all be done thanks to the wedding registry for the kitchen with Amazon.
Kitchen Wedding Registry When You Already Have Everything
Let me guess. You already have a toaster, a kettle, a microwave, pots and pans and plenty of plates and mugs in your cupboard.
That was us too and I can still remember like it was yesterday what we put on our wedding registry for the kitchen and most of all what we desperately needed.
You see we had most kitchen items, just like you probably have.
But we had already moved in together, had a child and bought a house on the smallest of budgets. This meant that a lot of the kitchen items we had where old and had been hand me downs. Or they had been overused and were in desperate need of being updated.
This is a few of the kitchen items we put on our kitchen wedding registry back in 2003 that people had bought for us.
Wedding Registry When You Already Live Together List
Right now, in 2019 this is what I would recommend that you put on your wedding registry when you already live together:
Amazon Gift Cards – Gift cards are essential. That is because some peoplewill be busy and won't want to make the effort of buying you a present. Others of course will hate present buying.
This is good for you because you can put these Amazon gift certificates together and use it for what kitchen wedding registry items you really want and buy them after the wedding.
PLUS, the best bit is that Amazon gives you a 20% discount when you buy items from your wedding gift list after the wedding.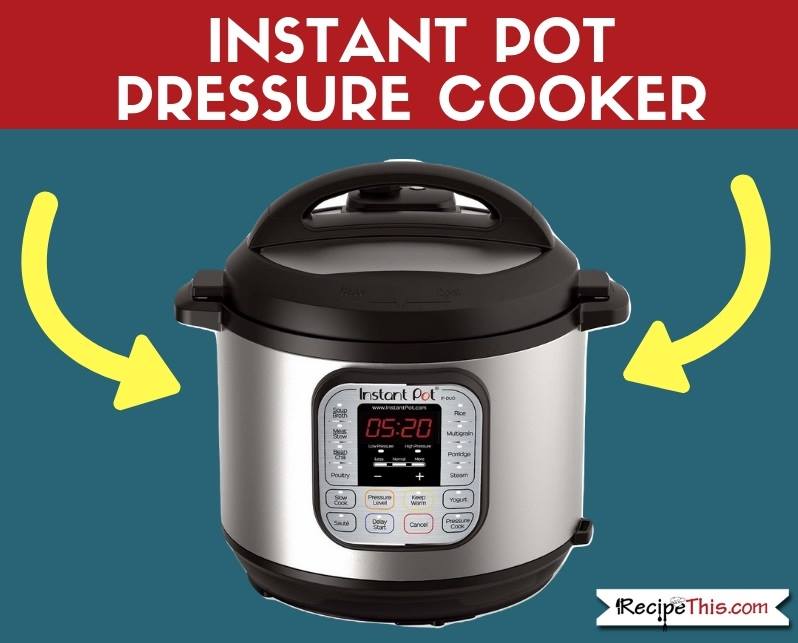 Recipe Binder – I must give a shout out to a recipe binder, as its one of the best presents that I have ever received. I was giving it a few years ago and my aunts and my mum made it one evening.It included lots of my favourite family recipes in it and I still refer to it now.
Instant Pot – You have wanted an Instant Pot Pressure Cooker forever but always had a bill to pay. Then grab one now and your wedding guest can personalise it. They could add our Instant Pot Archives Ebook, grab some accessories and get your names put on the Instant Pot.
Air Fryer – When we got married, we had a deep fat fryer. Now if I was planning a wedding gift list it would include an air fryer instead. I would also recommend our Air Fryer Archives Ebook and some good air fryer accessories.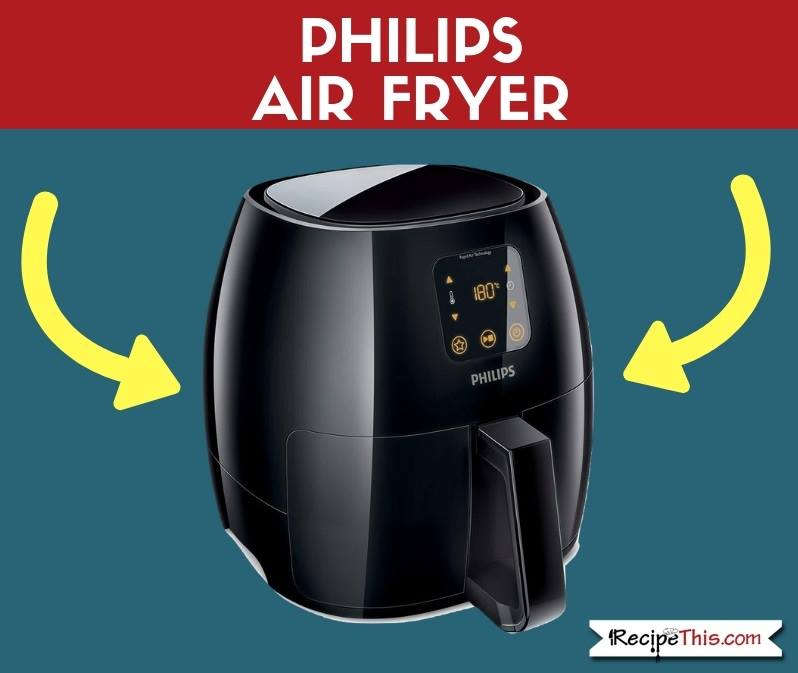 Baking Mat Set – I recommend adding some baking mats to your wedding registry. They are the kind of thing that help you keep your oven, air fryer or grill cleaner and once you use them there is no going back.
Steak Knives Set – A nice steak knives set is fantastic for when you want a romantic steak dinner for two on a Saturday night. Just store them in a spare drawer and use them for special occasions.
Pyrex Glass Bakeware Set – Let me guess. Since you moved in together you have realised that cooking dinner, working full time and spending time together can be a difficult balance. Having some cook glass bakeware can open your eyes to freezer meals and really change your life.
Spiralizer – Compared to when you had your first kiss, you're now a little older and wiser and want to eat healthier. Then place a spiralizer on your wedding list.
Garlic Chopper – You have also learnt that you don't want to spend all night in the kitchen doing meal prep and a garlic chopper would be amazing. You just wish you had seen them when you moved in together as you have missed having them in your life.
Popcorn Maker – Maybe you're getting married with kids like we were? Then a popcorn maker is a fantastic addition to your kitchen. You can have afternoon movie sessions with your little ones or romantic movie nights with your partner. It also keeps the cost down.
XL Chopping Board – Its one of those kitchen accessories that you don't realise how much you like it, until you have it. An XL chopping board is perfect for when you are cutting up a lot of food or using as a large serving tray.
Here are some other kitchen accessories that are a great addition to your kitchen if you don't already have them: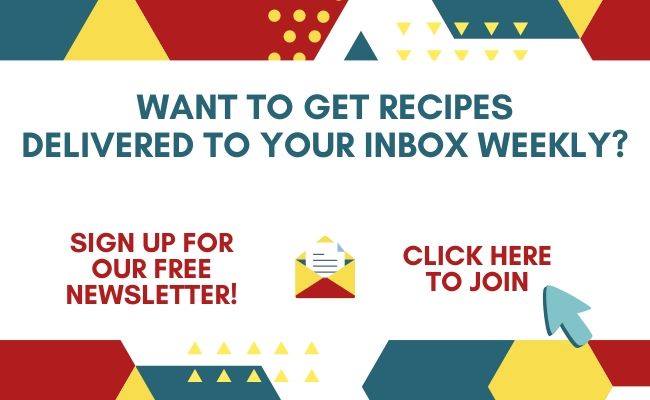 Our Kitchen Wedding Registry Mistakes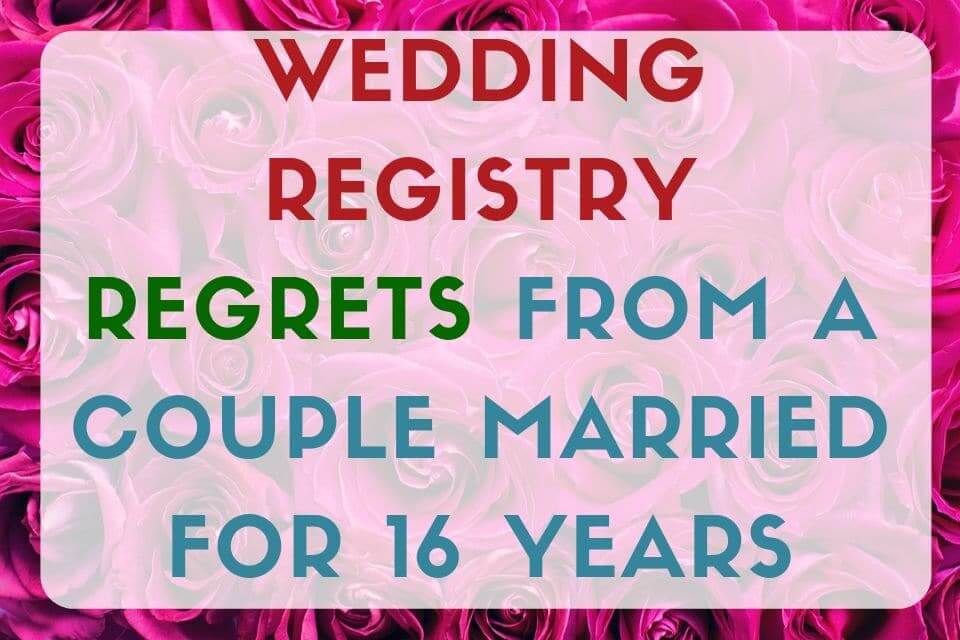 My biggest mistake when I was planning our wedding registry is that I was just thinking FREE GIFTS not how I was going to use them and how much use I was going to get out of them. I had clocks on my wedding list which didn't matter when I should have had a good cookware set instead.
I also had a bread maker and a food processor on my wedding registry and hardly used them. I would now of course as my focus in the kitchen has changed, but it was no good for my 20-year-old self.
If I could back in a time machine, I would have swapped the food processor and bread maker for a slow cooker and some cast iron cookware.
Just for fun, here is a few of the kitchen wedding registry items that we wish we had on our list back in 2003 but didn't. Some of these items were not available then and some of them was just bad planning.
Level Measuring Cups – I love these for those terrible jars that are too narrow for your regular measuring cups.
Nest Of Bowls Set – I bought these a few years ago when we bought our house in Portugal. They are fantastic for space and for prepping different things at once. We even took them on our European road trip.
Cast Iron Shallow Dish – I am determined to buy myself one of these this year. I dream about cooking baked chicken breast and roast potatoes in it. But it is way too warm for the oven now, but it will be great for October.
Slow Cooker – We didn't get our first slow cooker until a good year after we got married. I just wish we had got one sooner as they are amazing. Though if you already live together the chances are you already have one.
Blender – I blend all the time. I just wish I had blended more back then. I don't think I could go a week without a good quality blender now.
Cookware + Bakeware Set – I have never had an all in one set for both cooking and baking. I look at this and ask myself why I didn't have something like this on our wedding gift list.
Barbecue – Even now we don't own a proper BBQ just a tiny grill. We wish we had one of these and had got it on our wedding list all those years ago. This is certainly on our must have list for this year.

What Now?
I shared with you our original wedding registry list from 2003, in the hope that it can inspire you to plan your kitchen wedding registry better than us. I recommend that you take action and start creating your wedding registry on Amazon. It offers so many great benefits and is so easy to use.
I hope this wedding registry gift guide has been helpful to you and best of luck with your wedding.
Can't Take Action Now? Then pin it for later!

Join The RecipeThis.com Community:
Facebook Group | Pinterest | Twitter
Plus, don't forget to subscribe below to join our email newsletter with updates of our latest recipes, latest freebies, our cooking stories, plus much more: