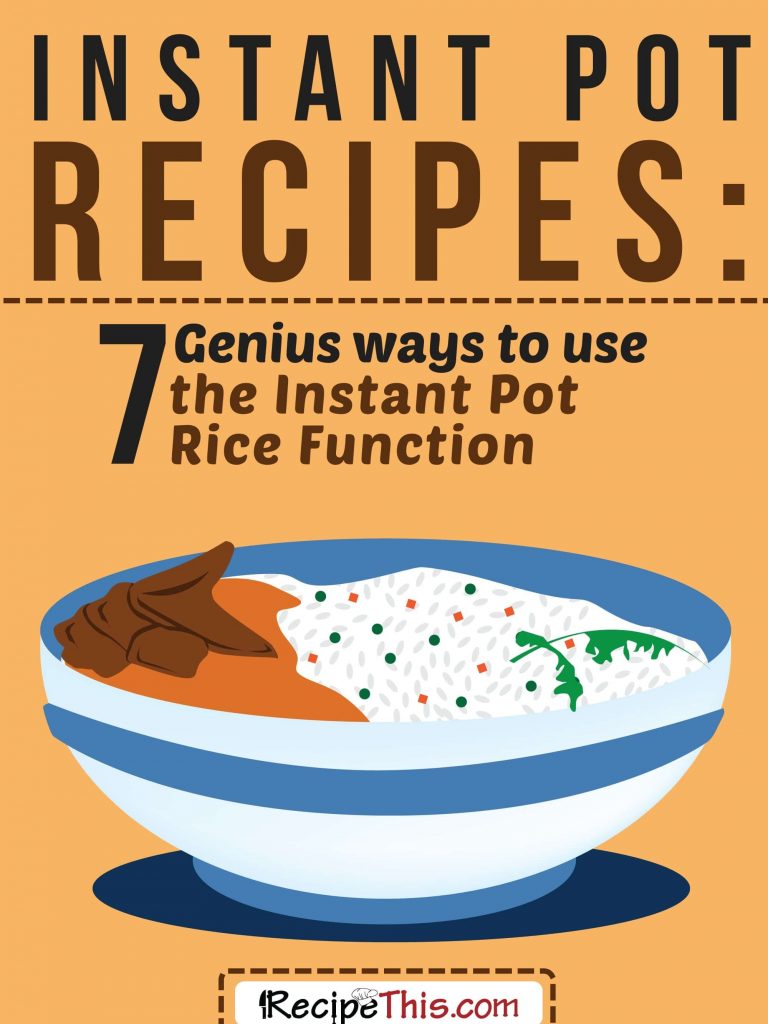 Welcome to my Instant Pot Rice Recipes. Lots of new and exciting ways to use the rice setting on your Instant Pot.
These Instant Pot recipes are perfect for beginners that want to get to grips with the Instant Pot but don't know where to start.
I am trying to think back to my first experience of rice and it would have to be having rice pudding at school dinners when I was in primary school.
It was always served with a little jam on top just like Dominic made for me in this recipe.
It was always delicious and you would always want to go back for some seconds. Also because the rice was so filling you never felt like you wanted anything else for hours and hours.
I didn't know anyone that didn't like it, it was just that good.
So as you would say, I started my rice journey with sweet rice NOT savoury. Though I was never a fan of the rice out of a can. You can keep that as it is just not the same as the real thing.
My journey with the savoury variety always surrounded my love for a curry. Give me a delicious butter chicken from the Indian restaurant and serve it with pilau rice and I am in serious food heaven.
I mean how can you not love Indian food? It is truly amazing!
But whatever your addiction with rice may be there is always a dish out there for you.
The Instant Pot Rice Function
Rice in the Instant Pot (well for many people) is rather a scary scenario. The idea that they could over cook it, under cook it or turn it into a gluey or sticky disgusting mess.
And because of this you get to frightened to give it a go and the rice function gets forgotten about.
Well it is time to bring it to life, to show that the rice function on the Instant Pot is not as scary as one might think.
Rice is delicious and incredibly frugal for families and if you master the rice on the Instant Pot then everything else in comparison will be a piece of cake.
7 Genius Ways To Use The Instant Pot Rice Function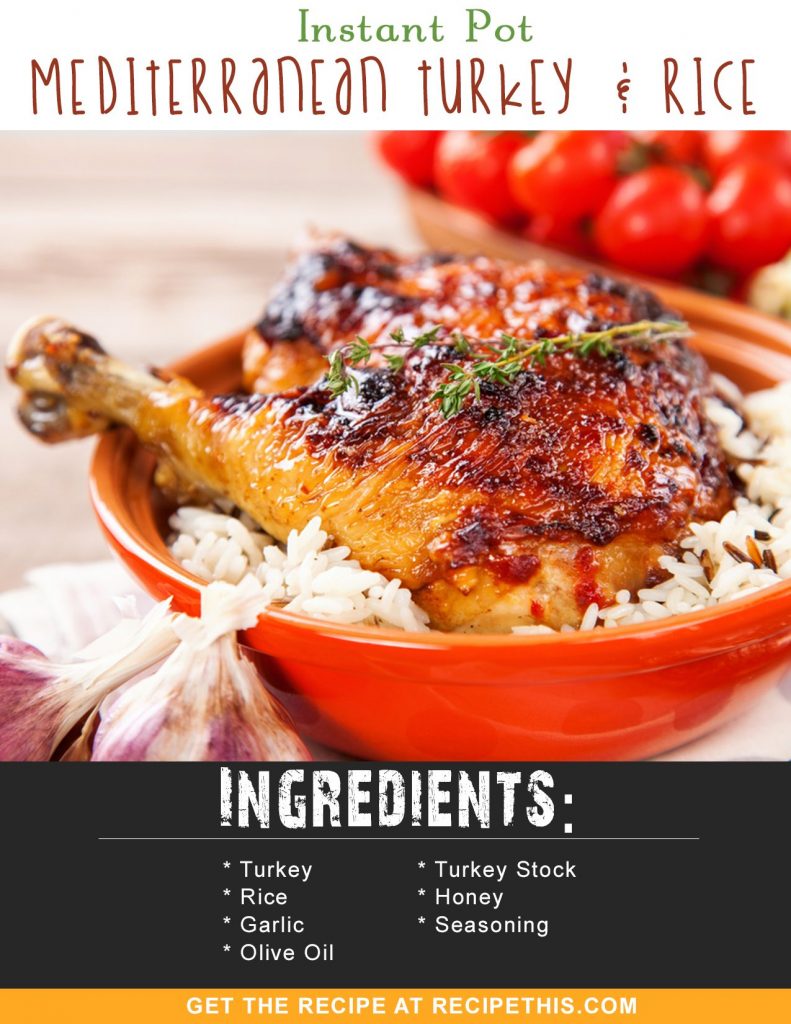 Why this rice recipe is fantastic for the Instant Pot: I love cooking a full meal at once and then having loads of leftovers.
Thanks to the size of a turkey leg it makes awesome leftovers and then cooking the rice together makes a simple family dinner.
Why this rice recipe is fantastic for the Instant Pot: We all love Chinese food and this gives you a quick rice bowl to tuck into after a hard day at work.
This is perfect for families, people that live alone or just those that have limited time to cook.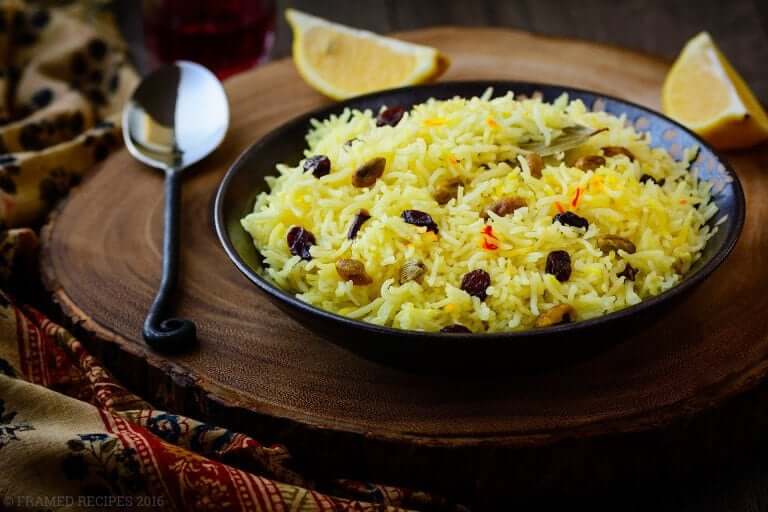 Why this rice recipe is fantastic for the Instant Pot: I love saffron. It reminds me of holidays to Spain and having a huge portion of chicken paella.
In this recipe you can use this recipe as a basis for your rice dishes. Add chicken, pork or fish and you have a heavenly Spanish meal.
Why this rice recipe is fantastic for the Instant Pot: Because it is one of those traditional puddings that is high in carbs and low in fat making it perfect for a huge pudding without adding loads of fat to your waistline.
Why this rice recipe is fantastic for the Instant Pot: Everything is cooked together so easily, so fast and so simple.
A perfect combination for the Instant Pot and this Instant Pot rice is just so good!
Why this rice recipe is fantastic for the Instant Pot: There are a lot of people out actually use leftover turkey to make the most delicious ever turkey goujons. Just think
Why this rice recipe is fantastic for the Instant Pot: I love this as it is a really simple recipe for those of you that are scared about cooking rice in the Instant Pot for fear that it will go wrong.
This puts all your fears to one side and gets you started.
---
Thanks for reading all about our favourite Instant Pot Rice Recipes and we hope that we have given you some new ideas and inspiration of how you can make rice in your electric pressure cooker. It is something that we have been loving and it makes cooking just so easy.
A lot of people refuse to cook rice from a pan for fear of it going wrong, but thanks to the Instant Pot the electric pressure cooker does all the work for you.
In terms of getting yourself a good quality Electric Pressure Cooker (in case you don't have one yet) we personally recommend The Instant Pot 7 in 1 Duo that we have loved and trusted in our own kitchen and has been used to make all our Instant Pot recipes that feature on this blog.