Welcome to my chicken korma recipe in just 20 minutes.
In my old England days (it feels like decades ago now) I used to love ringing up for a takeaway. For those evenings when you were tired and you couldn't be bothered to cook it seemed like perfect timing. You would ring up a takeaway (usually Indian or Chinese) and then 20 minutes it would be delivered to your door. Though, maybe I am looking through rose tinted glasses as in reality I was normally waiting 40 minutes and 20 minutes was a little too hopeful.
But could I create my own curry at home for a lot less time and have a much healthier meal? Well that is the challenge I love curry, there are no decent Indian restaurants anywhere near where we live so it is this or nothing!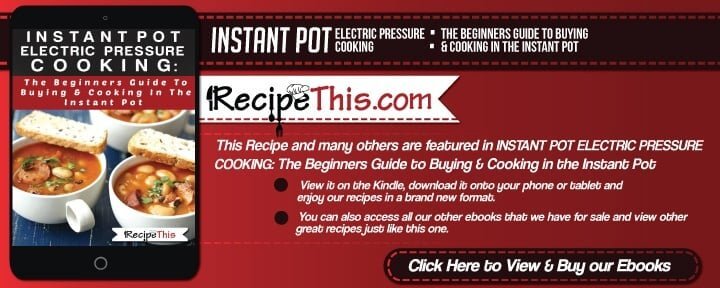 For me when I have a chicken curry I like it to be full of flavour but not too spicy. This is probably why when I used to have a curry in an Indian restaurant I would always go with a chicken korma because they were nice and mild but still gave me a lovely Indian kick.
Apart from this chicken curry recipe my other favourites were butter chicken (way too bad for you), simple chicken tikka masala and of course a vegetable version of those. Then it wouldn't be the same without loads of garlic naan and some delicious rice. I am no good at the bread but I will be serving up my chicken korma recipe with some delicious rice.
So read on to see if I can mastermind my chicken korma recipe in just 20 minutes!!!
#chickenkorma #recipe in just 20 minutes thanks to @recipe_this
Click To Tweet
Chicken Korma Recipe (in just 20 minutes)
Instructions
In your one pot place your onions, garlic, ginger and olive oil and cook on a medium to high heat for 2 minutes until your onion is golden and the seasoning is well mixed in. Add the tomato puree, almond powder and the chicken korma paste and mix well. Take the pan off the heat and whiz the ingredients with a hand mixer until smooth.

Add the chicken to the pan the smooth paste along with the yoghurt and cook on a medium heat for 10 minutes. As it is cooking add the rest of your seasoning (including the lime) and make sure you stir regularly to stop it from burning at the bottom.

Serve with some white Indian rice.
Recipe Notes
If you don't have your own chicken korma post then simply mix a teaspoon each of ginger puree, garlic puree, garam masala, cayenne pepper, olive oil, green chilli, ground almonds, cumin seeds, coriander seeds, desiccated coconut and whiz in a food processor.