Welcome to my anything you have Lancashire Hotpot recipe.
If you have ever watched Coronation Street, especially between the 1980's and the early 00's then you will be well aware of what a hotpot is. You would have been introduced to Betty's Hotpot and how it was god as far as food was concerned on the Manchester Soap Opera.
Ever since I first heard it mentioned on Coronation Street I wanted to try one and see what the big fuss was all about. So I tried it in the 80s and since then I have eaten it regularly.
Oh and did I mention that I spent my last 3 years of my British life living in Lancashire? You could say I had this a few times in the local gastro pub during that time!!!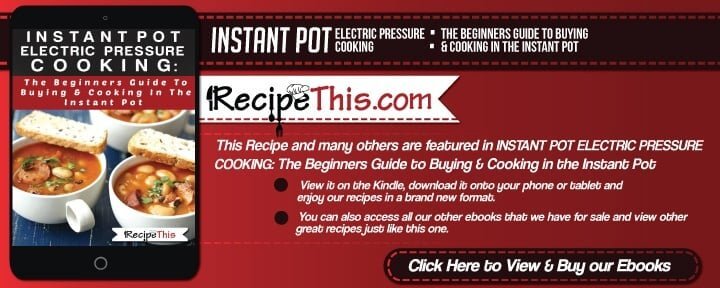 For those of you that are not British or have not tried it before then it is like a stew with lots of lamb and vegetables with some sliced potato on top. It is then baked in the oven and makes a relatively cheap dinner for you to enjoy with your family.
I have called this one my "anything goes" version. This is because I am all for frugal cooking and it is the chance to use up whatever root vegetables that I have in the bottom of the fridge. Or you can base it around what is seasonal or what is on offer at the supermarket.
Either way, there is a lot of British flavourings and it gives you a nice healthy meal to tuck into.
Anything You Have #Lancashire #Hotpot thanks to @recipe_this
Click To Tweet
Anything You Have Lancashire Hotpot Recipe
Ingredients
750

g

Extra Lean Lamb

diced

1

Large Onion

peeled and diced

2

Large Potatoes

peeled

1

Small Swede

peeled

3

Large Carrots

1

Large Leeks

250

ml

Lamb Stock

100

ml

Red Wine

1

Tbsp

Olive Oil

1

Tbsp

Coconut Oil

1

Tbsp

Tomato Puree

1

Tbsp

Rosemary

2

Tsp

Thyme

Salt & Pepper
Instructions
Preheat the oven to 180c.

In a large pot (a cast iron hob to oven dish is great) add the olive oil and cook your onions until they are nice and golden.

Using your spiralizer thinly slice the potatoes and place them in your airfryer. Cover them with coconut oil and cook them at 200c for 12 minutes.

Place the lamb into the pot and cook for 5 minutes making sure you cook them on both sides but don't over crowd them either.

Add your lamb stock to your pot along with your tomato puree and mix well. Allow to cook for 5 minutes.

While it is cooking peel the carrots. Chop up the carrots, leeks and swede into bite sized pieces. Add them to the pot.

Add the seasoning and the red wine. Cook for another 5 minutes.

Take off the heat and place the sliced potatoes on top making sure there are no gaps in the potatoes. Cover the top of the potatoes with the beaten egg using an egg brush to cover them.

Add some salt and pepper to the top of the potatoes and place in the oven. Cook in the oven for 180c for 1 hour.

Serve!
Recipe Notes
The secret to perfection with a Lancashire hotpot is to make sure your potatoes are really crispy and that your meat is nice and tender. If you get that right then everyone will love your Lancashire hotpot.